Stay up to date on Allmybanks news, applications, and the latest trends in treasury and finance.
Digitally sign your remittances with a simple browser
At Allmybanks, we are interested in the latest innovations on the market in order to provide you with state of the art features in your software.
SWIFT's Digital Key will allow you to digitally sign your payment remittances or authenticate yourself on your various web platforms and thus offer you a dematerialized alternative to the famous 3SKey.
Our Marketing and Communication Director, Nicolas Dauffy, talks to SWIFT's Head of Corporate Customers in France, Sébastien de Gasquet, to discuss this development which should be available before the end of 2021.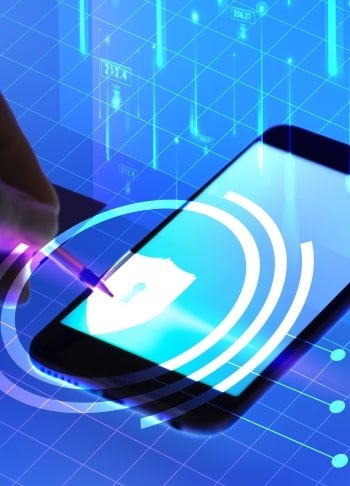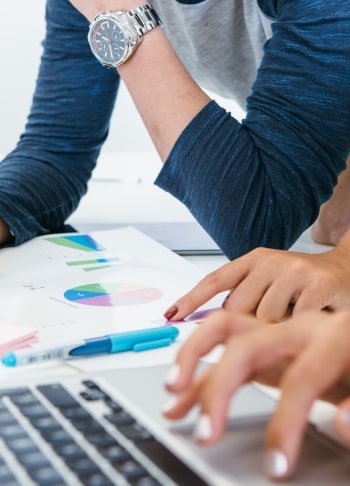 ISAE 3402: security and assurance for our clients
Exalog has obtained its ISAE 3402 type 2 report!
After a thorough audit of our processes and internal controls by the consulting firm PWC in 2020, Exalog is proud to be able to provide its ISAE 3402 Type II report. We will repeat this audit every year.
The result of our report is further evidence of our continued focus on the security and quality of our applications. As a provider of SaaS applications, we believe it is important to highlight the evidence of services' quality, such as responsiveness, availability and reliability.
A simplified and fast access to SWIFTNet
Allmybanks is the 1st software in France offering the "L2BA" solution
With the "Allmybanks + L2BA" package, benefit from a turnkey solution integrating connection to the SWIFTNet network, the Allmybanks cash management software, and the technical monitoring with SWIFT and the banks.
Moreover, Allmybanks obtained the "SWIFT Certified" label for the fifth year, which guarantees that the software meets SWIFT's quality criteria.
For more information about SWIFT banking connectivity, visit our dedicated webpage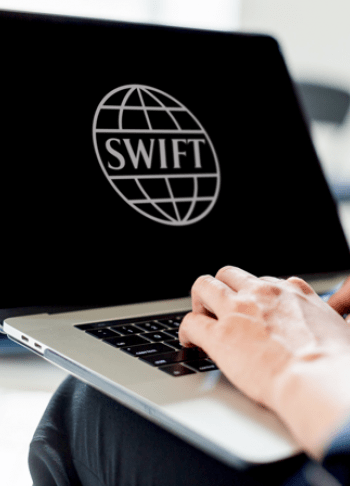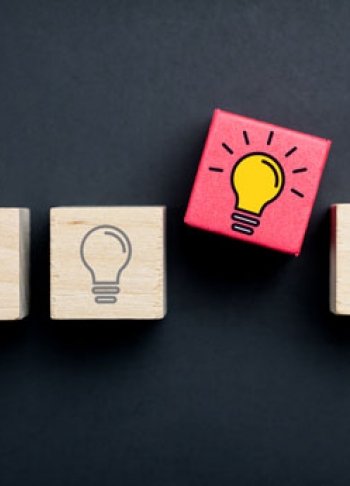 Exalog "adopts" SWIFT's new Inbound payments tracking program
SWIFT's global payments innovation (gpi) launched in 2017 and is probably the most significant development in recent years for cross-border payments.
After the successful integration of the SWIFT gpi service for international payments real-time tracking into our Allmybanks software, Exalog will soon offer a new gpi functionality: the Inbound payments tracking.