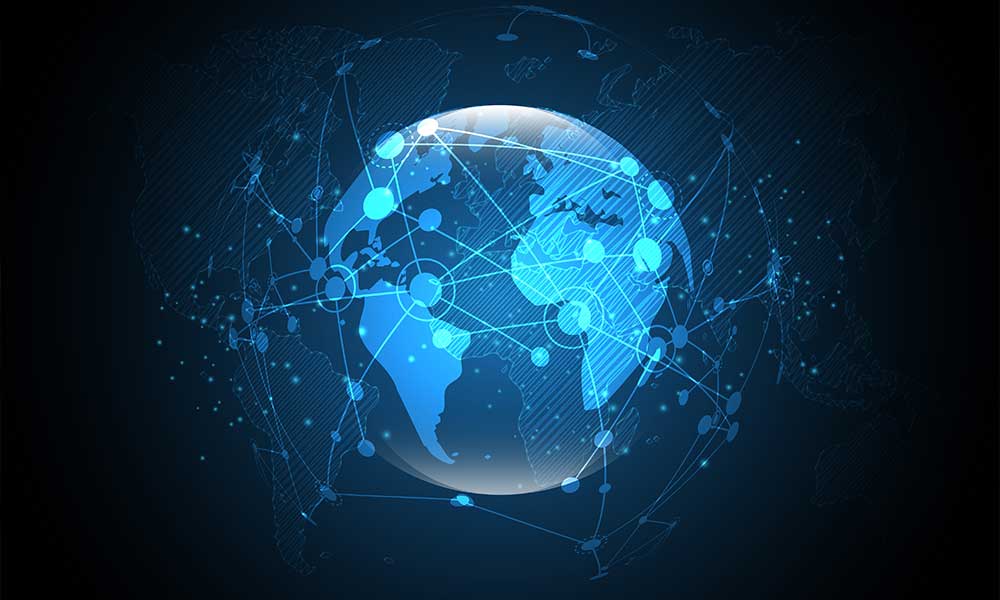 Allmybanks audited and certified by SWIFT
Allmybanks is 100% compliant with SWIFT security requirements. Our software is SWIFT certified and our SWIFT L2BA connectivity platform has been audited and validated by SWIFT.
Allmybanks has been labeled "SWIFT Compatible" every year since 2016.
This label, formerly known as "SWIFT Certified", means that the software complies with SWIFT requirements regarding standards, electronic messaging and connectivity. This label is granted for one year, following a comprehensive audit. This audit examined:
The hosting conditions provided by both Allmybanks and our SWIFT Alliance Lite2 platform
The software's capacity for end-to-end processing of ISO 20022 and MT messages (sending and receiving), as well as acknowledgements of receipt with remittance reconciliation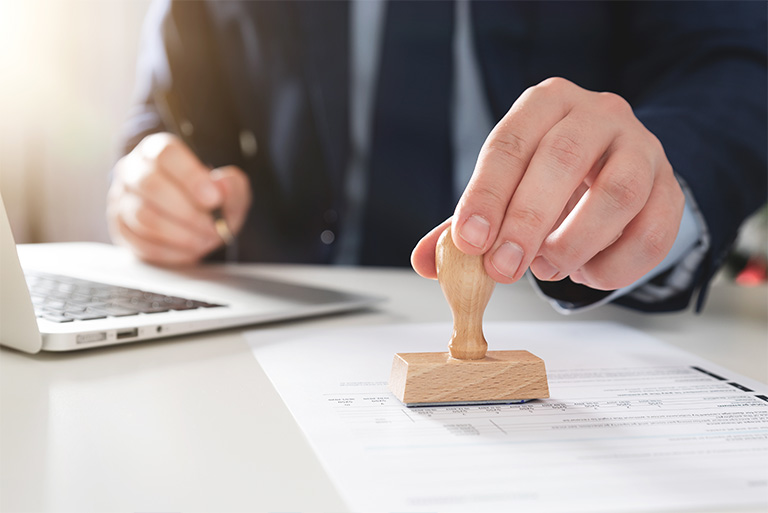 What are the SIP and CSP programs?
The secure SWIFTNet network enables the exchange of financial messages around the world. However, this system has weak links upstream of the network. In order to secure them, SWIFT has created the programs :
CSP: Customer Security Programme
SIP : Shared Infrastructure Programme
To understand these two programs and learn about SWIFT's security obligations, watch the videos below.