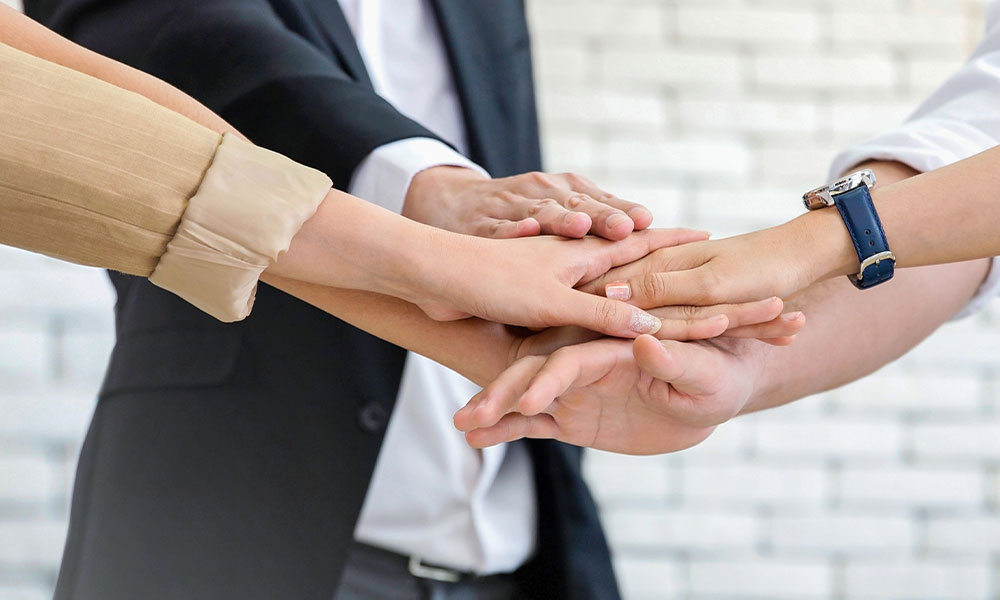 Expertise and Responsiveness at Your Service
At Allmybanks, we are committed to providing you with professional assistance tailored to your specific needs.
Personalized Support for a Flawless Experience
The Allmybanks team is available to respond quickly and efficiently to all your questions. We are available in English, Spanish, French, and Chinese by email or phone.
Our support team comprises technical experts and analysts, who specialize in complex issues.
Take advantage of unlimited, no-extra-cost assistance from Monday to Friday, 9:00 AM to 12:30 PM and 2:00 PM to 5:30 PM (CET).