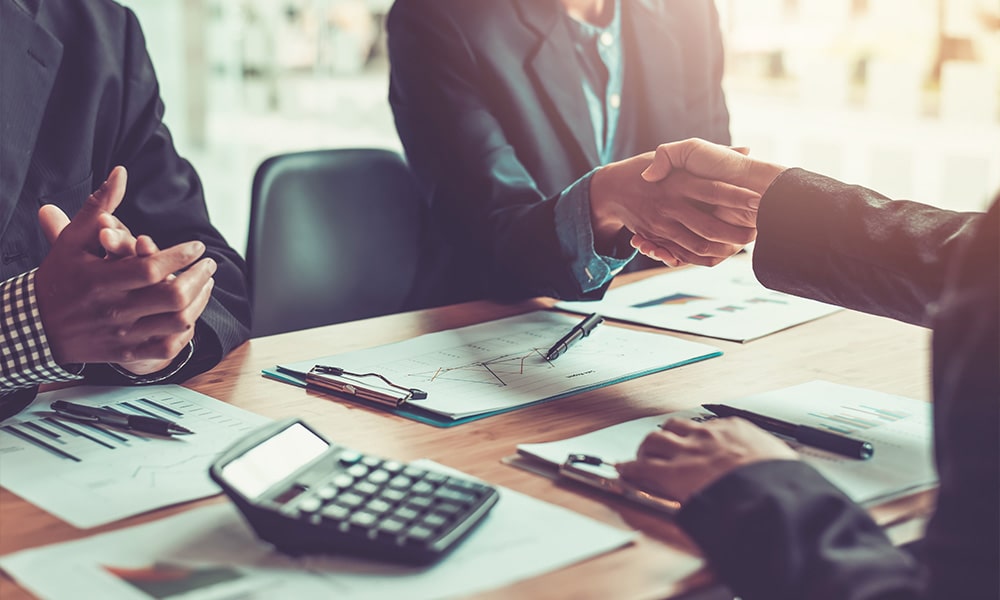 Multi-channel and multi-format banking communication
Allmybanks offers a variety of local and international file formats and protocols for banking communication.
To be able to share data securely with your banks worldwide, you must have access to file formats used by each bank, as well as a suitable data transmission channel.
Allmybanks, the software for treasury management and payments security, makes all standard file formats available to you:
International: ISO 20022, SEPA, SWIFT (MT101, MT3XX), EDIFACT, Paymul
Local: AEB, BACS, Chaps CFONB, DTA, CNAB, etc.
The Allmybanks software uses its own multi-protocol communication platform, which offers connectivity in real time to all the banks in the world via:
SWIFTNet: the international banking protocol
EBICS T or EBICS TS: the French and German banking protocol
FTPs et SFTP: the generic transmission protocols regularly used in the banking sector
PeSit: the generic transmission protocol for French regulated institutions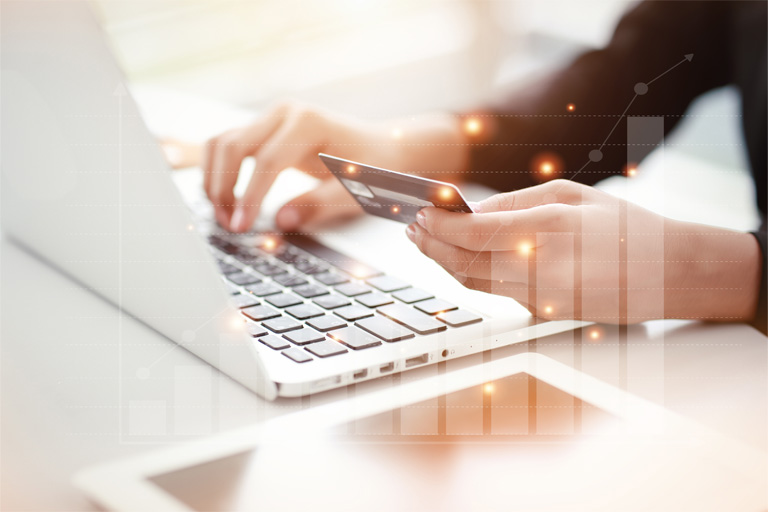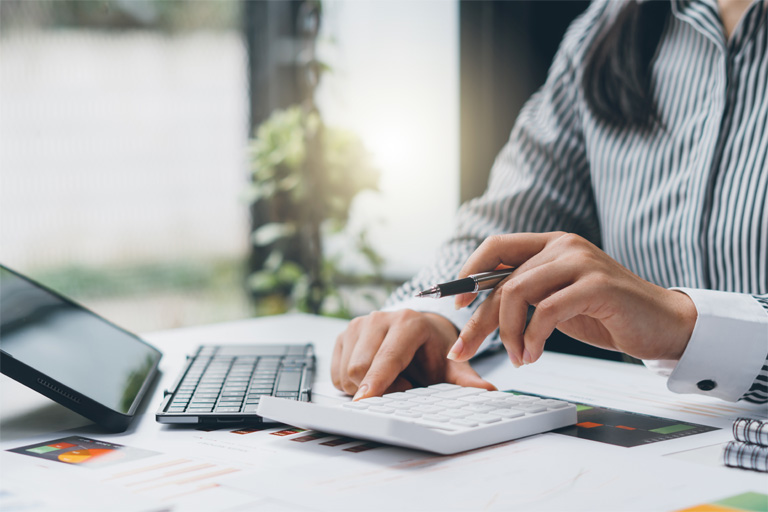 Formats taken into account
SWIFT: MT101, MT300, MT305, MT940, MT942
EDIFCAT: PAYEXT 96A, PAYMUL, DIRDEB, BANSTA
ISO 20022: pain.001.001.02, pain.001.001.03, pain.008.001.02, camt.053, camt.052, camt.054, acmt.022, acmt.02z
Specific local formats (not exhaustive) :
France: CFONB, VCOM400, TLMC, FRFC, Norrsken, CB debit and credit statements
Belgium: CODA
Germany: DATZV
Spain: AEB, Euroconfirming
Italy: RIBA
UK: BACS
Ireland: SIF
Poland: PLI
Switzerland: pain.001.001.03.ch.02, pain.008.001.02.chsdd.02, pain.008.001.03.ch.02, pain.008.001.02.ch.03, LSV+, DTA
Austria: DIRDEB
Argentina: PYRIP
Brazil: CNAB
Mexico: MEXICO
Congo: CFONB
Senegal: CFONB
Japan: Zengin