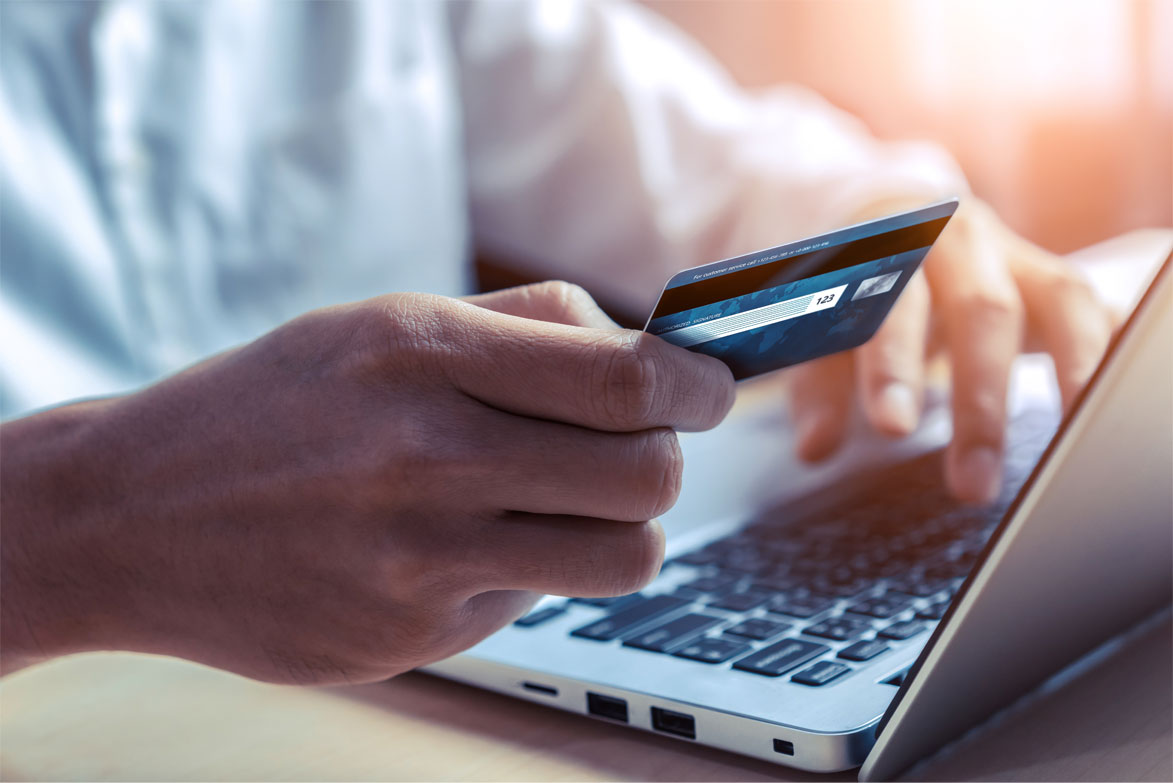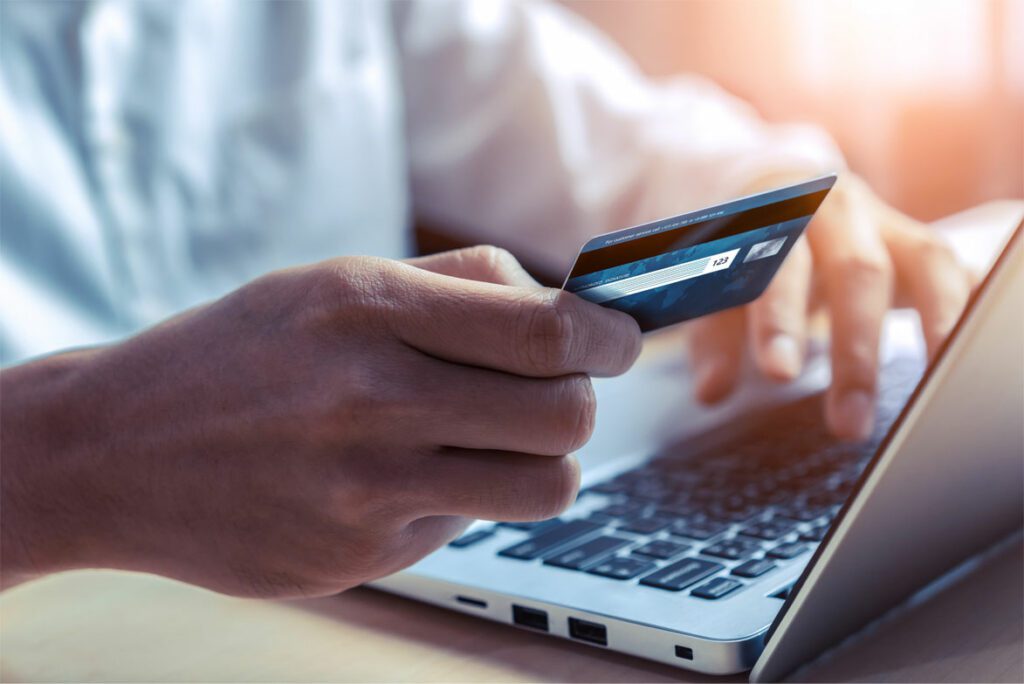 Enhance payment security to combat fraud
Payment fraud has increased significantly over the past two decades. To avoid becoming a victim of fraud, it's essential to strengthen your payment security.
How can you enhance the security of your payments?
The widespread use of digital transactions has forced fraudsters to innovate in terms of payment fraud. The latter have redoubled their efforts, adapting to new technologies and intensifying their attacks. As a result, 51% of companies worldwide have experienced at least one form of fraud in the last two years.
With fraud techniques becoming increasingly sophisticated, it is essential to implement and regularly update payment security best practices.
Stéphanie Bombart, Exalog (publisher of Allmybanks software) CEO, and Dominique Coste, Exalog Sales Director, list the best practices for securing your payments in an article in the latest edition of ATEL's Corporate Treasurers' Community Magazine.