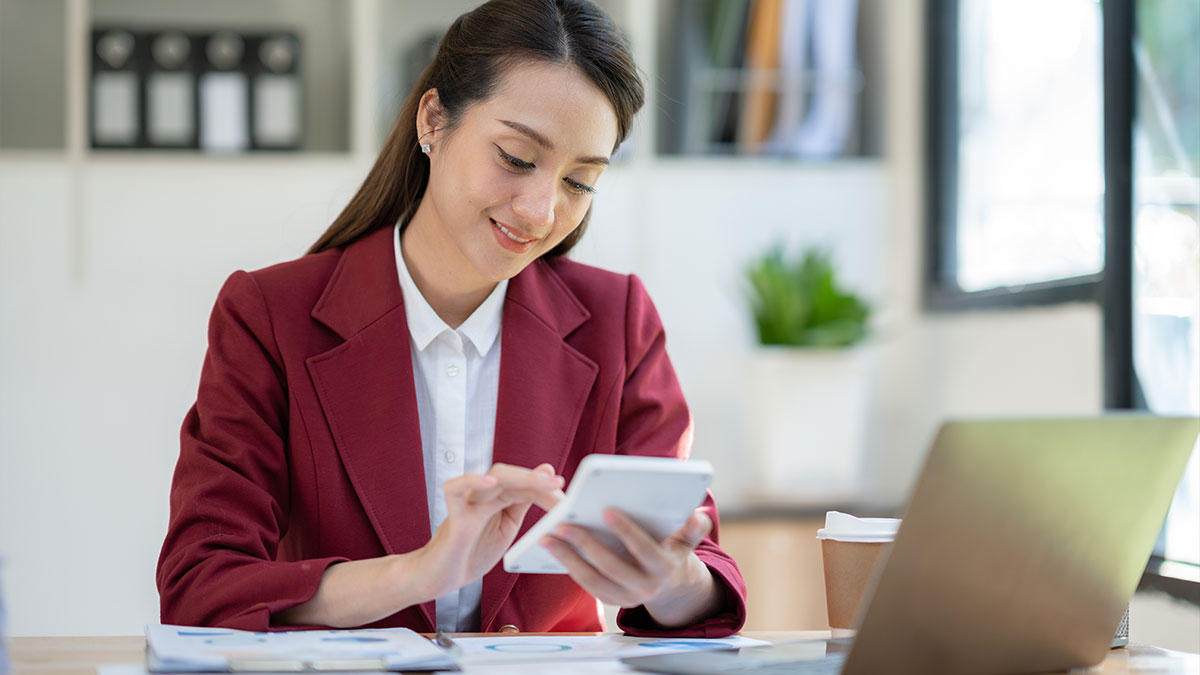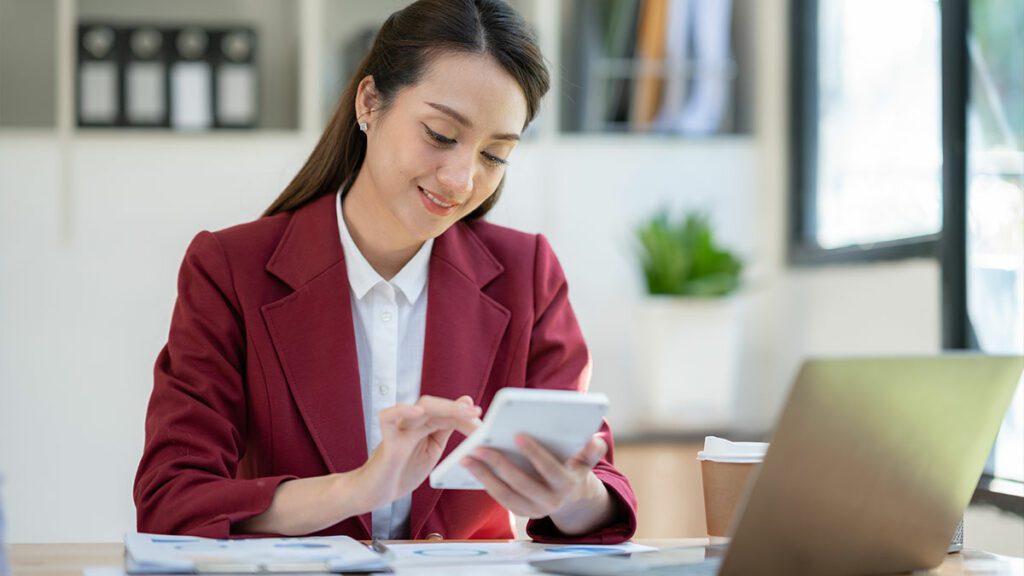 Allmybanks Updates – October 2023
Allmybanks is continuously enhancing its features. Here are the latest 2023 updates:
Safety first: Allmybanks expands the 4-eye principle to payment validation workflow settings
The 4-eye principle has long been a part of Allmybanks for managing sensitive data. This means that any creation or modification of users, beneficiaries, issuing accounts, or companies must be validated by a security supervisor.
Recently, this 4-eye feature also applies to the payment validation workflow parameters. Now, any changes regarding the groups of signatories and validators, validation rules, and the signatories' upper limits require the approval of a security supervisor.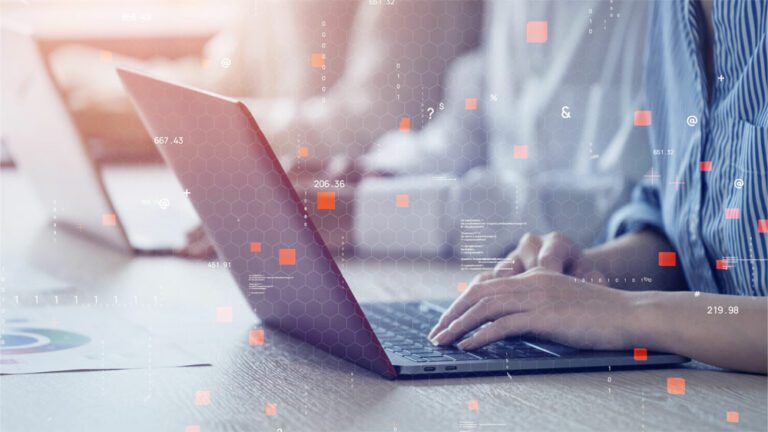 Additional alerts for enhanced monitoring of your payments!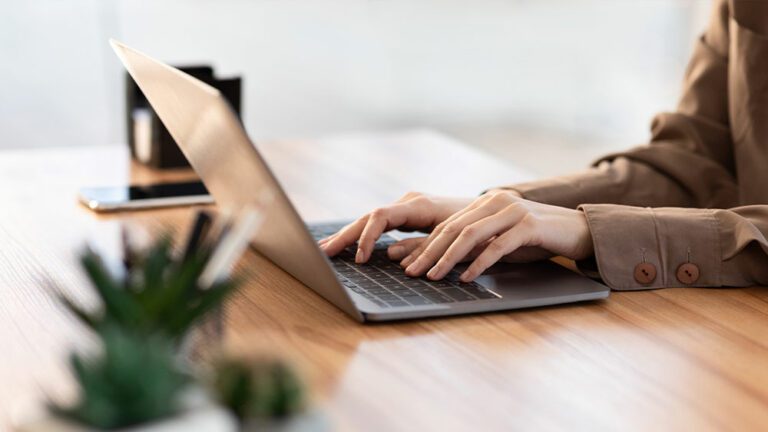 For optimal payment management, Allmybanks has enriched its homepage with new alerts on the processing of external files. It's now possible to quickly identify, from the homepage, how many files, originating from other management applications, have been rejected by Allmybanks, how many couldn't be integrated into the application (files with error), and how many are pending to be submitted for validation.
These alerts, designed to be interactive, allow you to access the detailed list of corresponding files by clicking on the displayed number. For an even more customized experience, you can select which file types to monitor, whether they are transfers, direct debits, checks, BOE, or other pending operations.
Close-up on automatic exports
For the past few months, a new menu has allowed you to schedule automatic exports to FTP-Bank directories.
Here are the first available automatic exports:
The generation and export of accounting entries (Accounting Interface module).
The automatic export of current account statements in CFONB format.
More automatic exports to come…