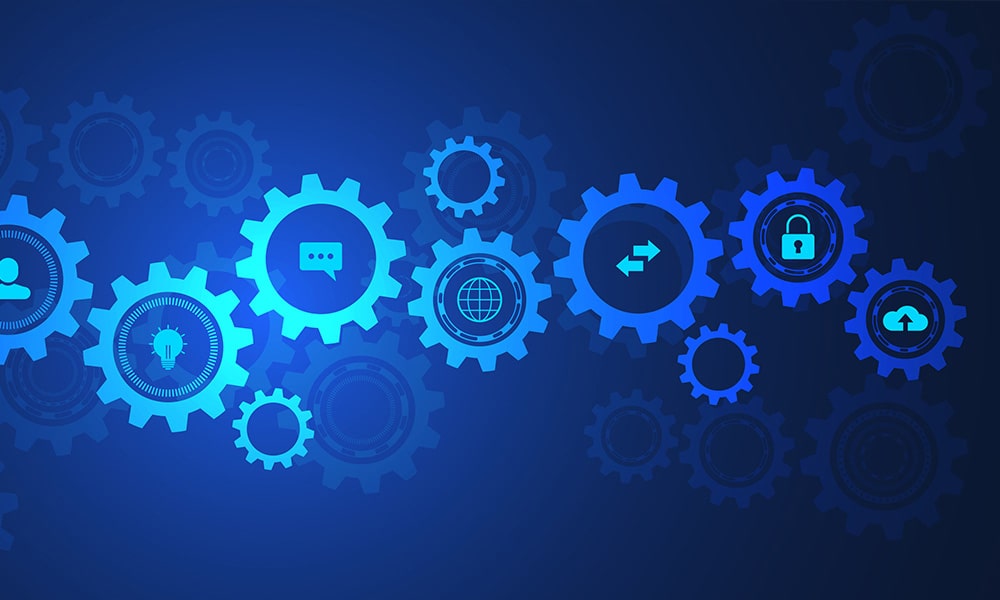 Connect your management software with the ERP Interface
Through our ERP interface, FTP-Bank, Allmybanks can be interfaced with your existing information system. By connecting the two systems, you can manage your payments and cash flow more securely and efficiently without having to manually enter data.
Reliability and security of payments with FTP-Bank
Thanks to FTP-Bank, by reducing human intervention, you make your processing more reliable and your payments more secure, all the while retaining control.
Send your order remittances directly from your management software:

Standardised banking remittance files (SWIFT MT, SEPA, ISO20022, national formats, etc.)
Accounting entries to be integrated into the treasury (forecasts) or accounting reconciliation modules
Currency rate and market rate
Integrate your account statements into your IT chains automatically (e.g. your accounting software or ERP, etc.) for processing:

Transaction statements
Unpaid reports
Payment Status Reports