The EBICS banking communication protocol

EBICS is a European interbank protocol: it can be used to exchange information with any bank in France, Germany or Austria. In addition to banks in these three countries, other European banks are integrating this protocol.
There are two versions of EBICS
EBICS T (for transport) allows files to be exchanged EBICS TS (for transport and signature) enables files to be exchanged and orders to be signed digitally
The EBICS banking protocol is used in France, Germany, Austria, and Switzerland. But these three countries have a different version of the protocol.
EBICS 3.0 was thus created
to offer a harmonised version: its technical characteristics and functionalities are
the same for all the using countries
.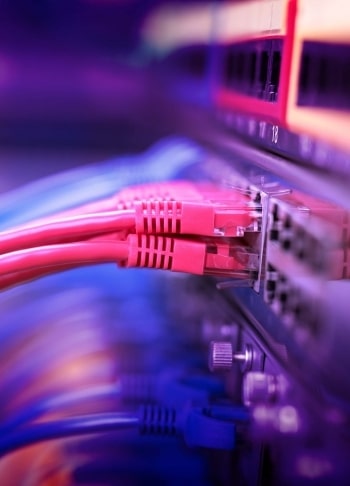 EBICS access and transmissions
Access to the EBICS protocol is free, and transmissions are carried out over the internet in a secure form using the following model:
The banks provide their customers with an EBICS server which allows them to receive their statements (account statements…) and to send their banking orders (within the framework of a service contract)
The banking and treasury management applications have an EBICS module allowing communication with the banks' servers
The EBICS protocol falls under the governance of EBICS SCRL, a joint company formed from the French and German banking standardisation committees.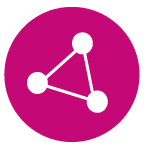 A single system across France, Germany, Austria, and Switzerland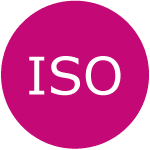 Compatible with ISO 20022 formats, including SEPA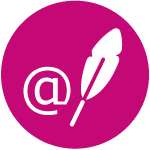 Integrated personal digital signature (Mac and Windows compatible)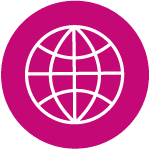 Free access (quick and very secure, enabling very large files to be sent)
The Allmybanks software can be supplied to you with an EBICS communication link (France, Germany, Austria, and Switzerland). Thanks to Allmybanks and EBICS, you benefit from:
Tight security conditions
Your data is hosted in a highly secure environment
Order validation rules depend on the amounts involved
Authentication systems are highly efficient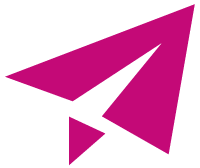 All users can add new banks directly in Allmybanks with no input on the part of Exalog and no additional cost
You create as many users as you want
You set up validation workflows per your internal rules