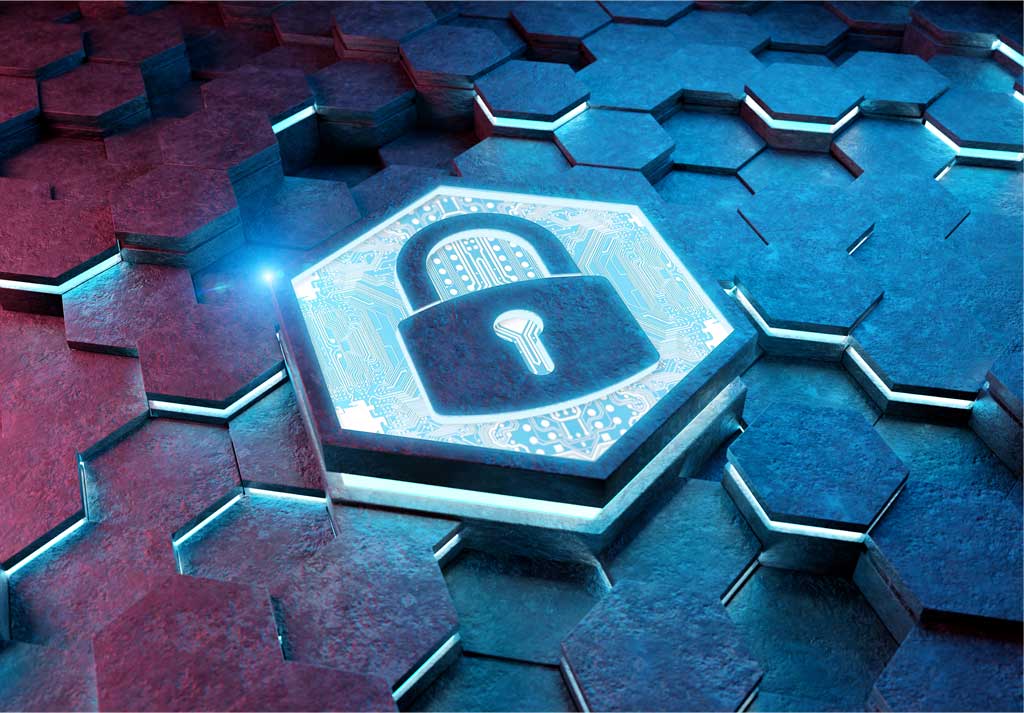 The EBICS banking communication protocol
EBICS is a European interbank protocol: it can be chosen to exchange with any bank in France, Germany and Austria. In addition to the banks of these 3 countries, other European banks are now integrating this protocol.
There are two versions of EBICS
The EBICS banking protocol is used in France, Germany, Austria, and Switzerland. But these three countries have a different version of the protocol.
EBICS 3.0 was thus created to offer a harmonised version: its technical characteristics and functionalities are the same for all the using countries.
Launched in 2010, the EBICS protocol was created to replace the old banking communication networks and thus exchange files between banks and companies.
Today, France, Germany and Switzerland use different versions of EBICS.
EBICS 3.0 was therefore created as a harmonized version of the protocol. Its functionalities and technical characteristics are identical whatever the country (France, Germany, Switzerland). November 27, 2018 is the date chosen for the go-live of EBICS 3.0.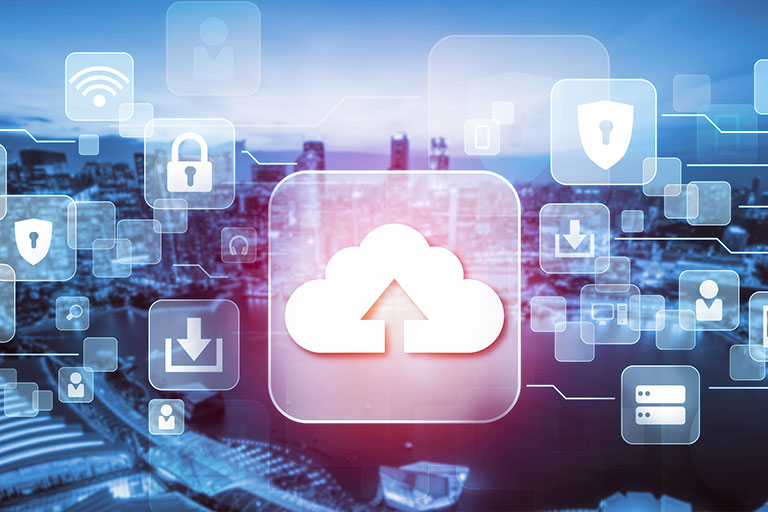 EBICS 3.0 in Exalog's software
As an expert in banking connectivity for over 30 years, EBICS protocol management is one of our core competencies. To update our software, we worked on the EBICS 3.0 version for 1 year and we carried out conclusive connectivity tests on the main EBICS platforms (Tessi, Axway, Elcimaï). These are the platforms most used by banks (BNP Paribas, HSBC, Crédit Agricole, Société Générale, etc.).
After these tests, EBICS 3.0 was available in our software before the November 2018 deadline!
Our customers can continue to exchange files with some banks using the old version of EBICS. And they can, if they wish, use EBICS 3.0 with their new banks: the use is transparent for them.
We have pre-filled the EBICS 3.0 parameters of each bank in our software to simplify the configuration for our customers. If they need help, our support teams are available.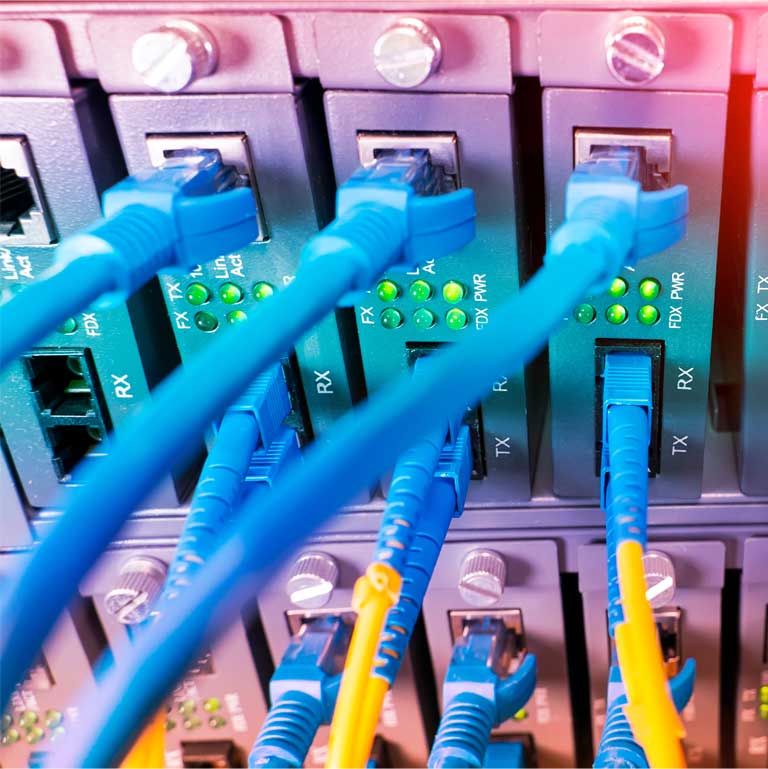 EBICS access and transmissions
Access to the EBICS protocol is free, and transmissions are carried out over the internet in a secure form using the following model:
The banks provide their customers with an EBICS server which allows them to receive their statements (account statements…) and to send their banking orders (within the framework of a service contract)
The banking and treasury management applications have an EBICS module allowing communication with the banks' servers
The EBICS protocol falls under the governance of EBICS SCRL, a joint company formed from the French and German banking standardisation committees.
Allmybanks software can be supplied with an EBICS communication gateway (France, Germany, Austria, Switzerland). Thanks to Allmybanks and EBICS you benefit from :