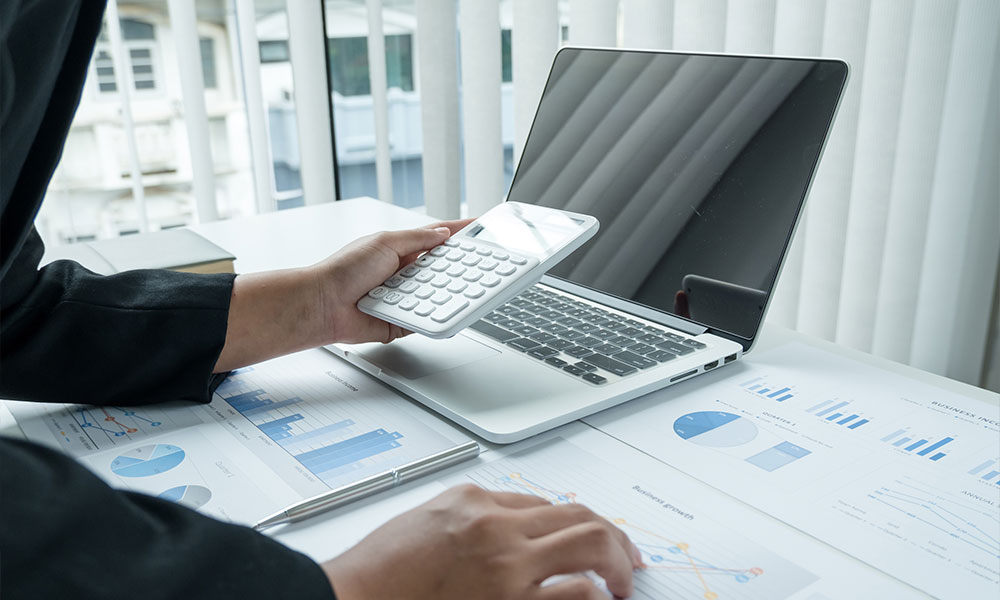 Allmybanks could help you manage your payments and group treasury
With Allmybanks, you can secure your financial transactions and optimise your cash flow – all from a single interface. Accessible via a simple web browser (in SaaS mode: Software as a Service), Allmybanks can be used easily in all your entities around the world.
An access to the SWIFTNet network simplified with Allmybanks
Allmybanks is the 1st SWIFT certified software in France connected to the SWIFTNet network via Alliance Lite2 for Business Applications.
Thanks to this system, there are no longer intermediaries between you and SWIFT.
Manage your payments and your treasury from a single interface
Your customised home screen: My AMB
Get a personalized dashboard on the Allmybanks homepage
Favorites
Display the menus and macro-commands that you most frequently use
Actions to be taken
Quickly access pending tasks: remittances to be validated or sent, data from your repository to be validated (third-party accounts, users, etc.)
Alerts
Consult your alerts on balances, transactions and receipts
Charts
View graphs of your company's balances and assets/debts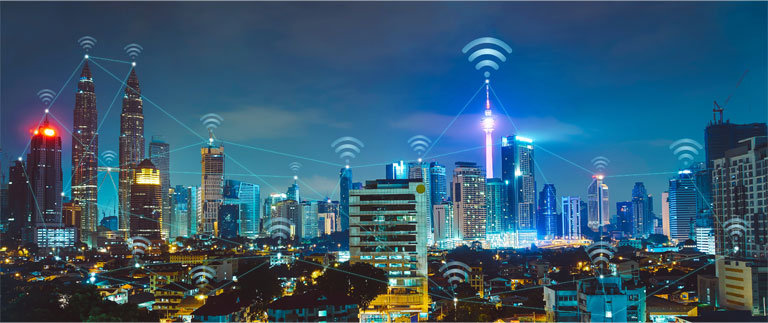 Ease of access anywhere in the world using the internet
The payment and treasury management software Allmybanks accommodates an unlimited number of companies and users,
and is available in six languages (English, Spanish, French, German, Italian and Chinese). Allmybanks can therefore be used by all of your employees worldwide: an internet connection is all you need to access and use the software.
Enhanced financial flow automation features