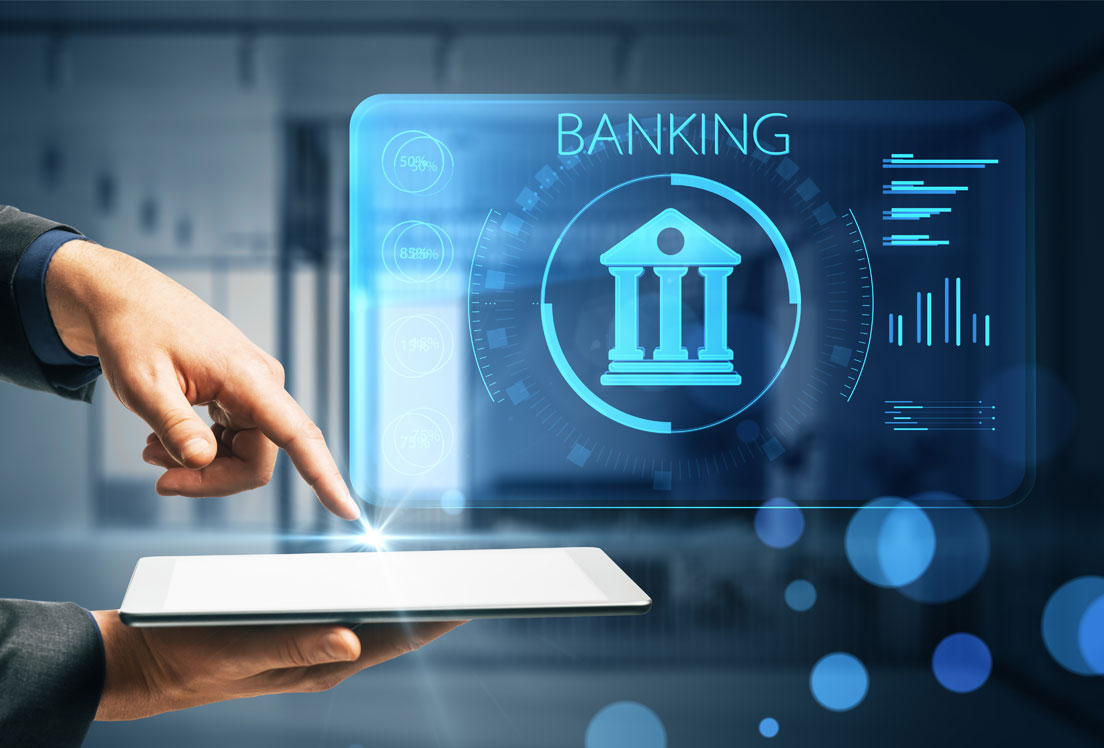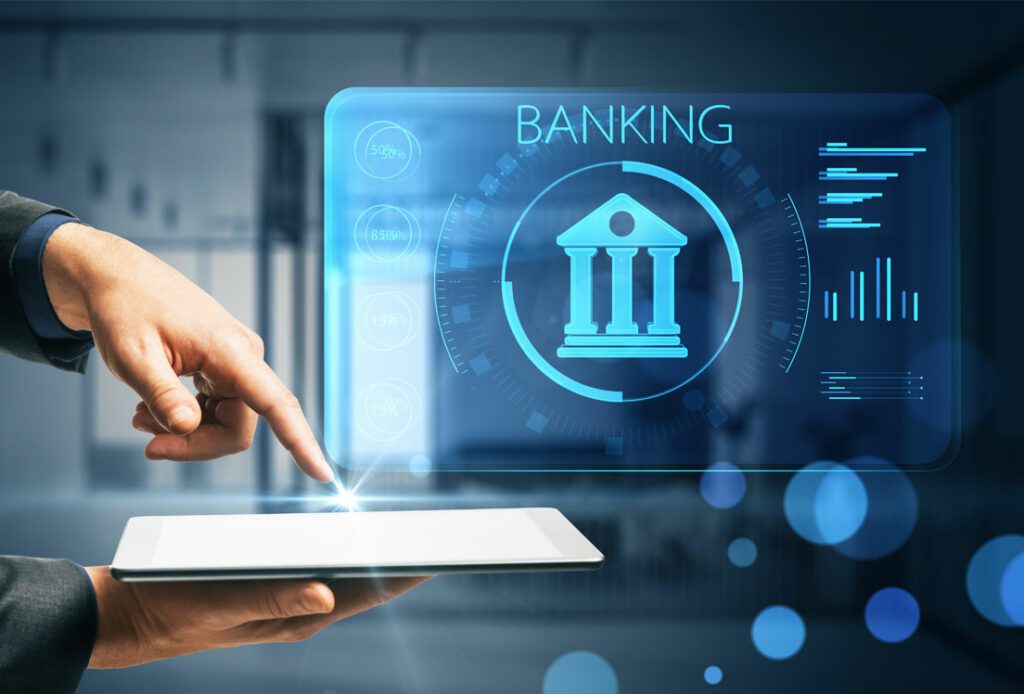 EBICS or SWIFT, which protocol is best suited to your banking communication?
To exchange files securely with your bank, it is essential to use a standardized banking communication protocol. EBICS and SWIFT are two reliable protocols for securing your file exchanges and flows.
EBICS, SWIFT, what is a banking communication protocol?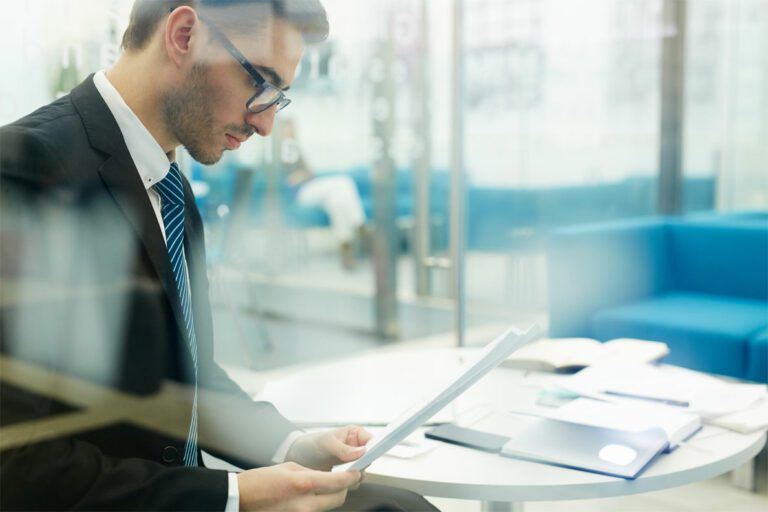 EBICS or SWIFT, can't choose between the two? We'll help you decide, so you can choose the one best suited to your company's needs.
EBICS and SWIFT are two protocols that enable a secure communication between companies and their banks. Through these protocols, you can:
Send order files to your bank (credit transfer or direct debit remittances, BOE);
Receive reporting files regarding your banking transactions (bank statements, unpaid and failed order statements, processing reports for remittances, received credit transfer notifications).
The SWIFT and EBICS protocols can be used with a banking communication and payment management software to centralize your various bank accounts. Your bank or a specialized editor can provide you this type of software.
Choosing between EBICS and SWIFT will depend on your international challenges.
EBICS protocol for France, Germany, Switzerland, and Austria
The EBICS (Electronic Banking Internet Communication Standard) communication protocol enables secure file exchanges with all banks in France, and some countries in Europe, including Switzerland, Germany, and Austria.
To use EBICS, you must subscribe to one of the two contracts with your bank:
EBICS T for Transport: you send your payment file to the bank and validate it separately on their website.
EBICS TS for Transport and Signature: you send your payment file to the bank with a digital signature certificate.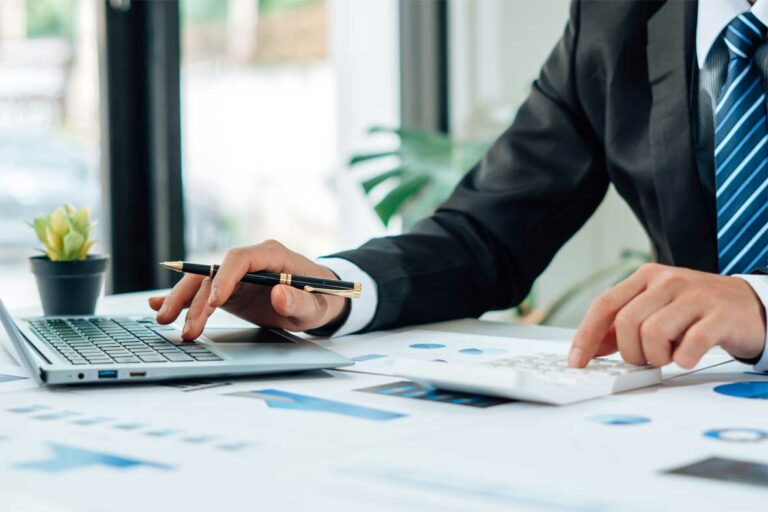 Sending files through EBICS is free of charge and has no volume limitation, but it only allows for exchanges with a limited number of European banks.
The EBICS protocol is compatible with all payment formats (SEPA, ISO 20022, local formats). Furthermore, some banks offer an EBICS Concentrator service that enables you to receive your statements and make payments from your foreign banks.
The SWIFT protocol for all countries worldwide
SWIFT (Society for Worldwide Interbank Financial Telecommunication) is an international cooperative based in Belgium whose goal is to operate a global network for banking communication.
Nowadays, in more than 200 countries, about 11,000 banking organizations, market infrastructures, and companies are connected to the SWIFT banking system to process financial message transfers related to payments, securities, treasury, and business transactions.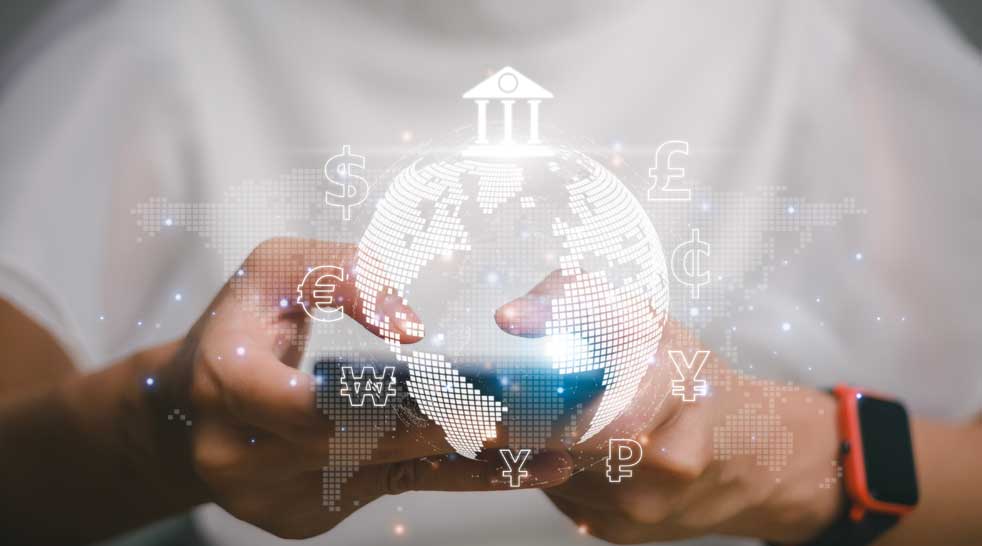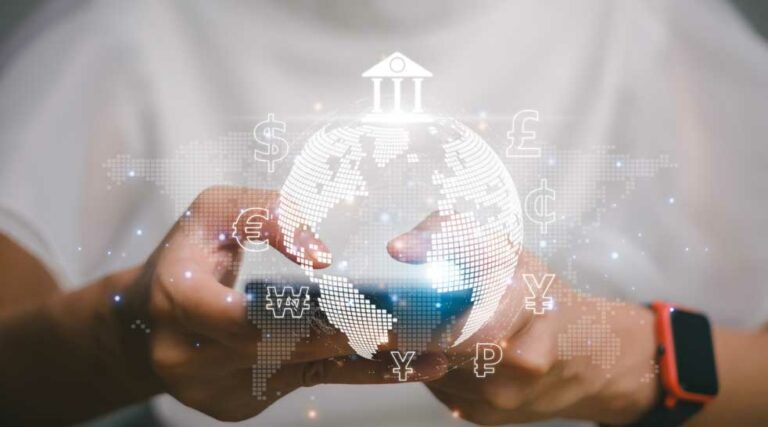 The SWIFT protocol is compatible with all payment formats (SEPA, ISO 20022, local formats).
With SWIFT, a company can connect to all its banks worldwide to receive bank statements and, hence, immediately know its treasury position, and securely send payments.
However, the main inconvenience is the cost associated with SWIFT: it requires subscription and usage fees (based on volume or number of files).
If your company has international challenges, the SWIFT protocol would be better suited to meet your needs as it can communicate with banks worldwide. However, if your company operates on a national scale in one of the countries of the EBICS area, the EBICS protocol will fully suit you.
The Allmybanks software is compatible with both EBICS and SWIFT. Therefore, no matter which protocol you choose, you can use Allmybanks for your banking communication and payment management. Both protocols can be used at the same time.