White Paper Treasury Forecasts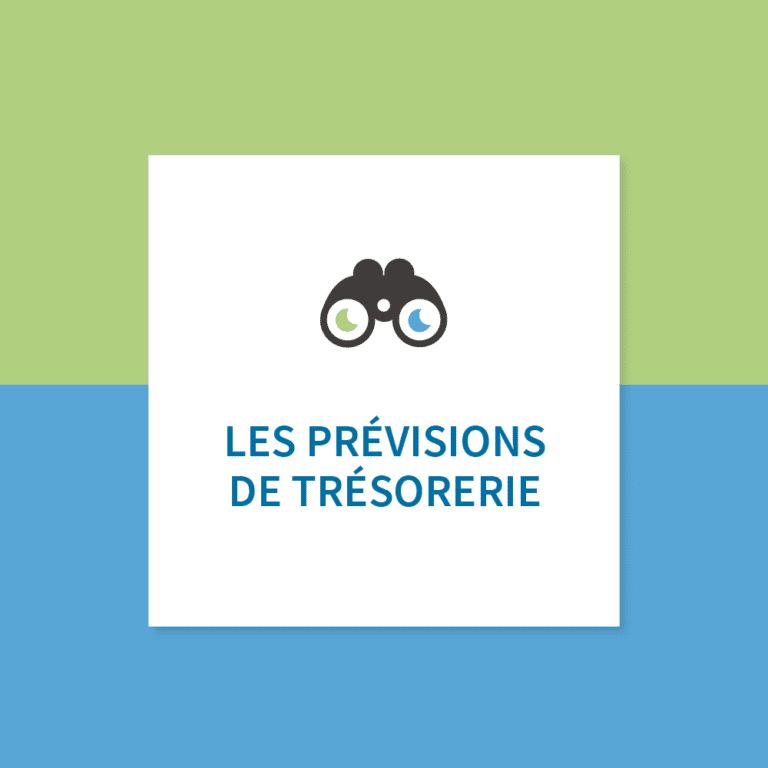 Treasury Forecasts is not that complicated, get started!
This white paper is intended for anyone who is aware of the importance of cash flow forecasting but is reluctant to start.
We will present you with a simple approach to setting up accurate and reliable forecasts, which will enable you to make the right management decisions at the right time.
Receive the Treasury Forecasts white paper