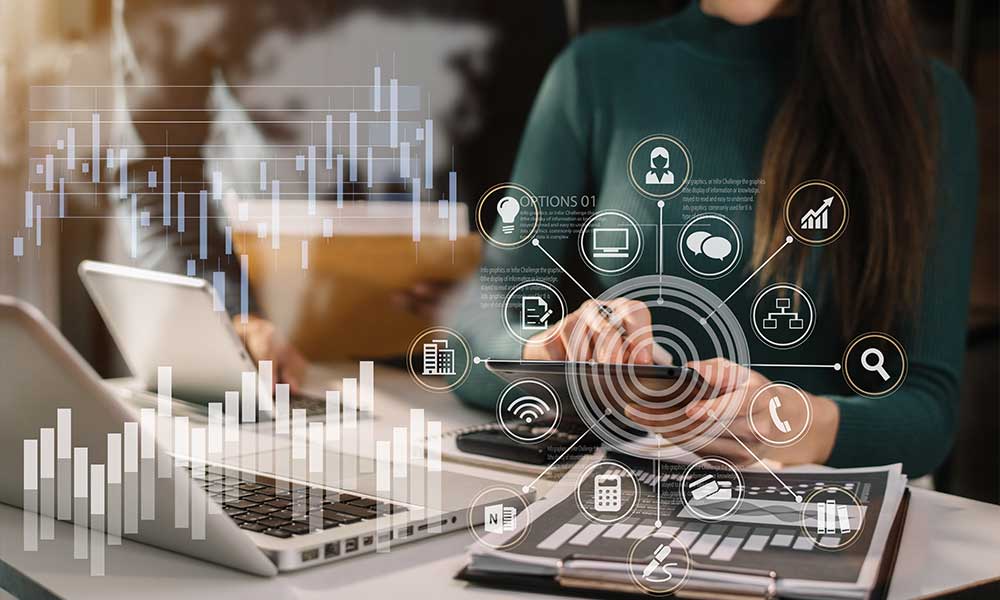 Consolidate your bank accounts with Allmybanks
Regardless of the type of statements provided by your bank, the Allmybanks software for payment and group cash management allows you to consult them online or export them to the software of your choice.
Processing of daily account statements
Automated receipt of your transaction statements as well as your intradays (transactions within the day)

Processing of enhanced statements (showing all information sent by your banks)
Report in the event of an incident involving receipt
Alerting via email, mobile or Allmybanks home screen for sensitive movements or balance overruns

Calculation of balances by transaction or value date (by account or in consolidated form)
Multicriteria search function across all your accounts
Downloading by period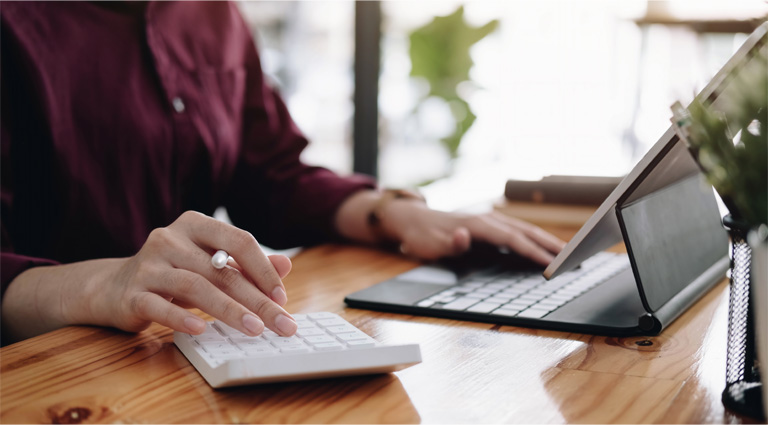 In Allmybanks, you have the option to display your accounts by company, bank, currency or group of accounts according to your own grouping criteria.
Processing of other banking transaction statements
In Allmybanks, you can view and download notifications of failed transfers or transfers received, of direct debits that failed or are to be paid, of B.O.E rejected or to be paid, of card payments, etc.