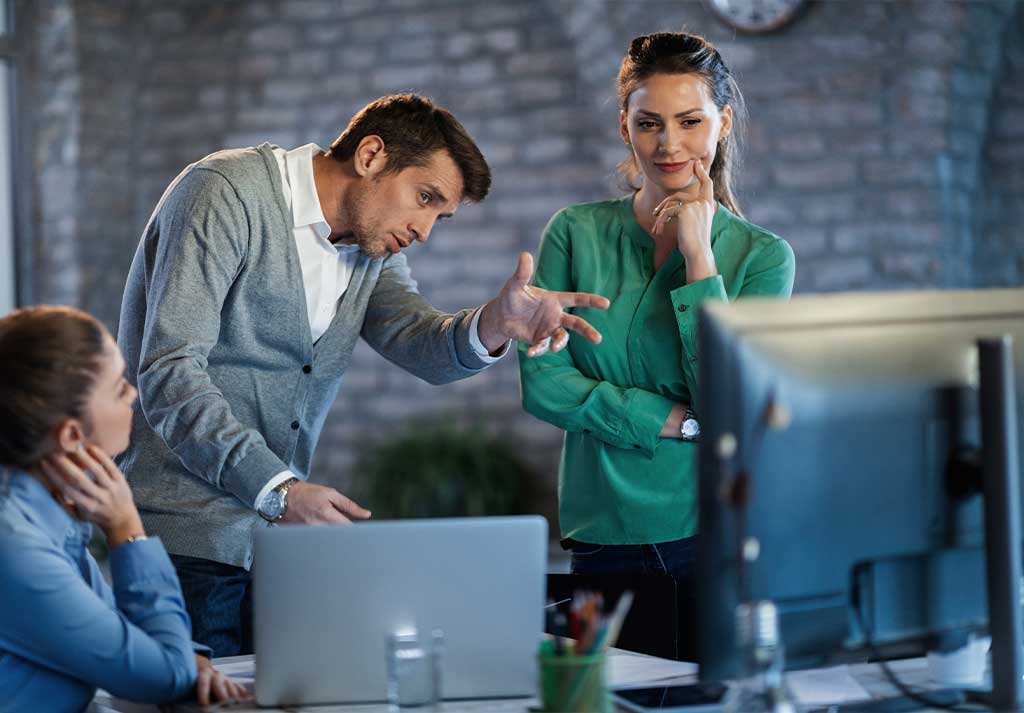 Optimize your data management with pivot tables in Allmybanks
Allmybanks has a Pivot tables feature that allows you to process data related to your bank accounts, your treasury transactions, your sent remittances, and your account balances, directly in the software.
From your pivot tables, Allmybanks automatically generates charts that give you a global vision and help you analyze and exploit your data.
Edouard Dellis, Sales Representative for Exalog, explains in this video how to create your pivot tables in Allmybanks to optimize your data management.