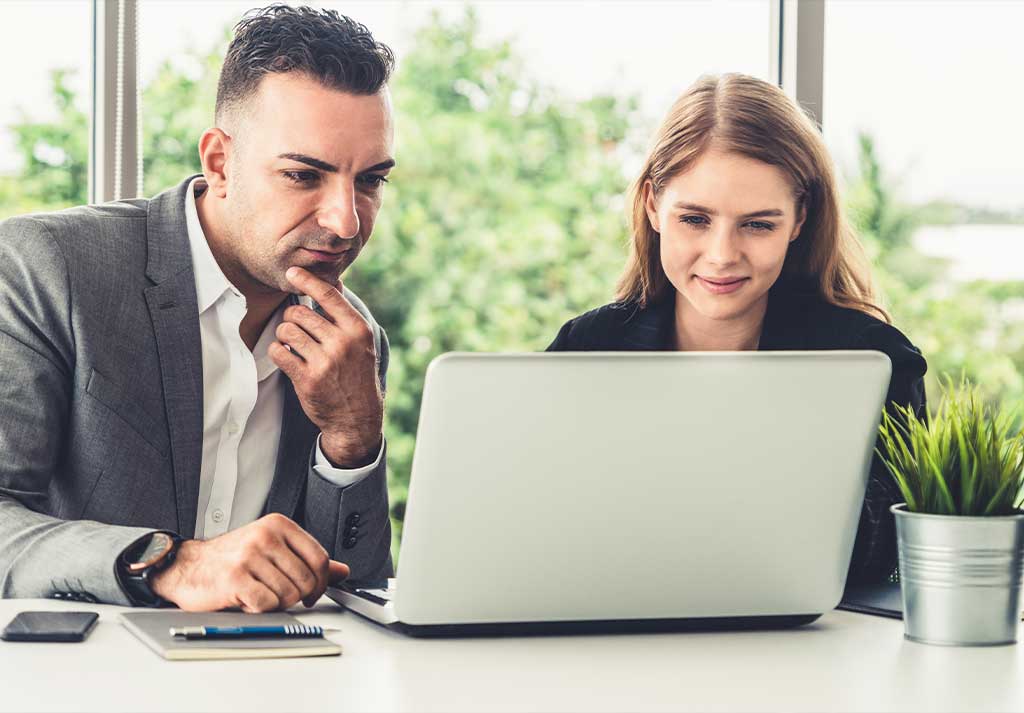 Manage and analyze your foreign currency hedging in Allmybanks!
Our Pre-Sales Consultant, Ghali El Amrani, presents the Exchange Risk (lien vers la page risque de change) module in Allmybanks. Step by step, he explains how to register your different firm and optional hedging products in the software.
In Allmybanks, you can then easily analyze and manage the impact of your foreign currency hedging on your Treasury. The software automatically generates the corresponding forecasts in your treasury forecast plan. It also allows you to track the performance of your different products over time in a table with advanced features to optimize your foreign exchange risk management.