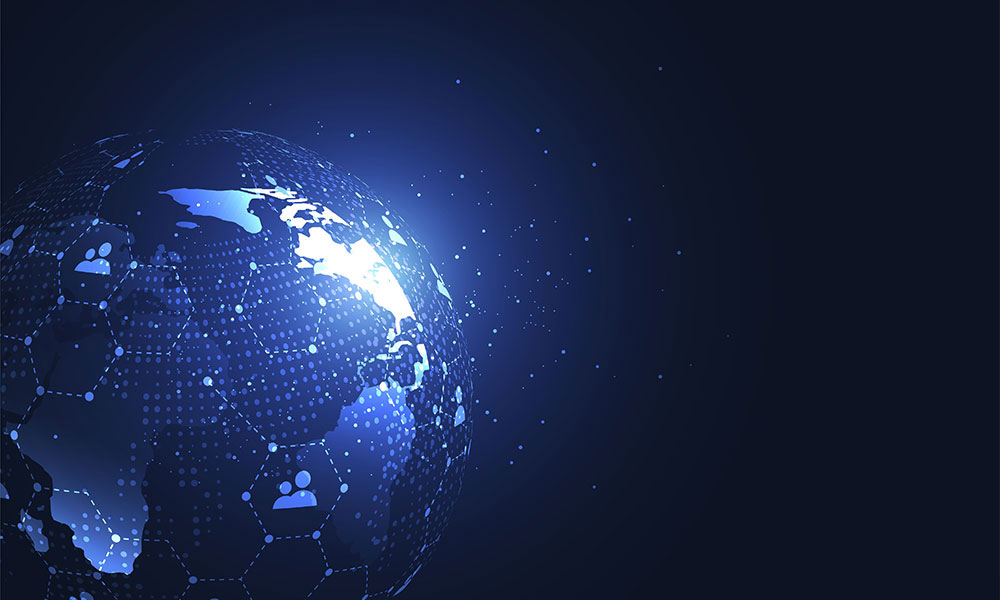 Banking communication via the SWIFTNet network
SWIFT (Society for Worldwide Interbank Financial Telecommunication) is a cooperative of banks created in 1973 which guarantees the security of financial transactions. SWIFTNet is the private global network for banking communication created by banks and managed by SWIFT.
A fee must be paid to access the SWIFTNet network and an administrative process to join SWIFT must be completed. You can either connect directly to SWIFT yourself (Alliance Lite2) or you use a specialised service provider (Service Bureau).
SWIFT transmissions are performed via one of the following specific systems of your choice:
The SWIFT Alliance Lite2 (SAL2) connector
The SWIFT platform of a recognised provider (Service Bureau)
A bank's telematics service
The SWIFTNet network offers the following advantages:
Standard communication over the internet (quick and very secure, enabling very large files to be sent)
Adopted by virtually all banks worldwide
Compatible with the international formats ISO 20022 (SEPA included)
Integrated personal digital signature
Safe transit guaranteed ("FIN" service)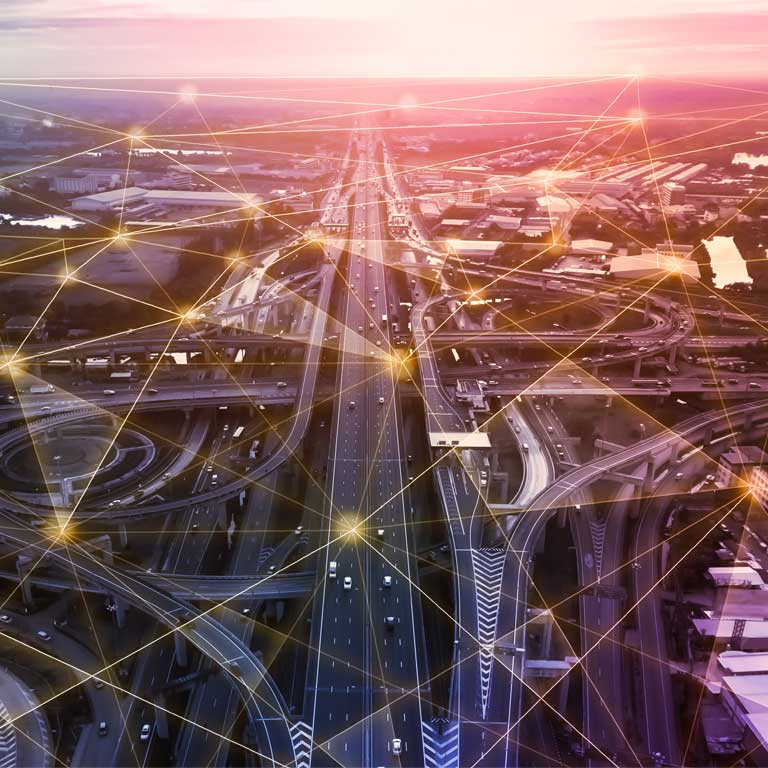 In order to use SWIFT Alliance Lite2, you must have: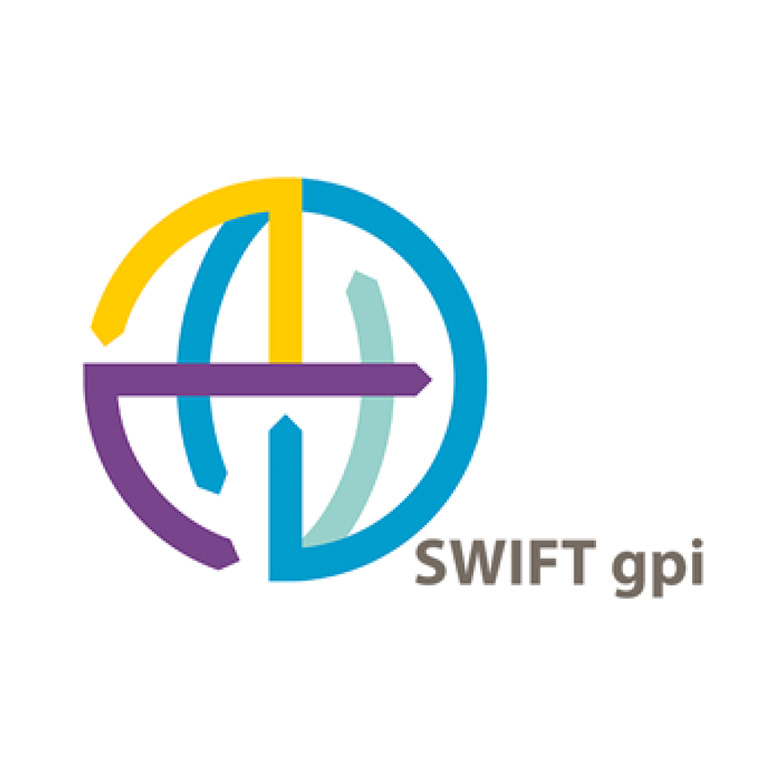 SWIFT gpi: Speed and transparency for your international payments
SWIFT gpi, which stands for global payments innovation, is a service offered by SWIFT to make cross-border payments more quickly and to get a real-time view of their status and the banking fees applied by the different banks.
In Allmybanks, you can follow the processing of your gpi payments in the history of your sent remittances.