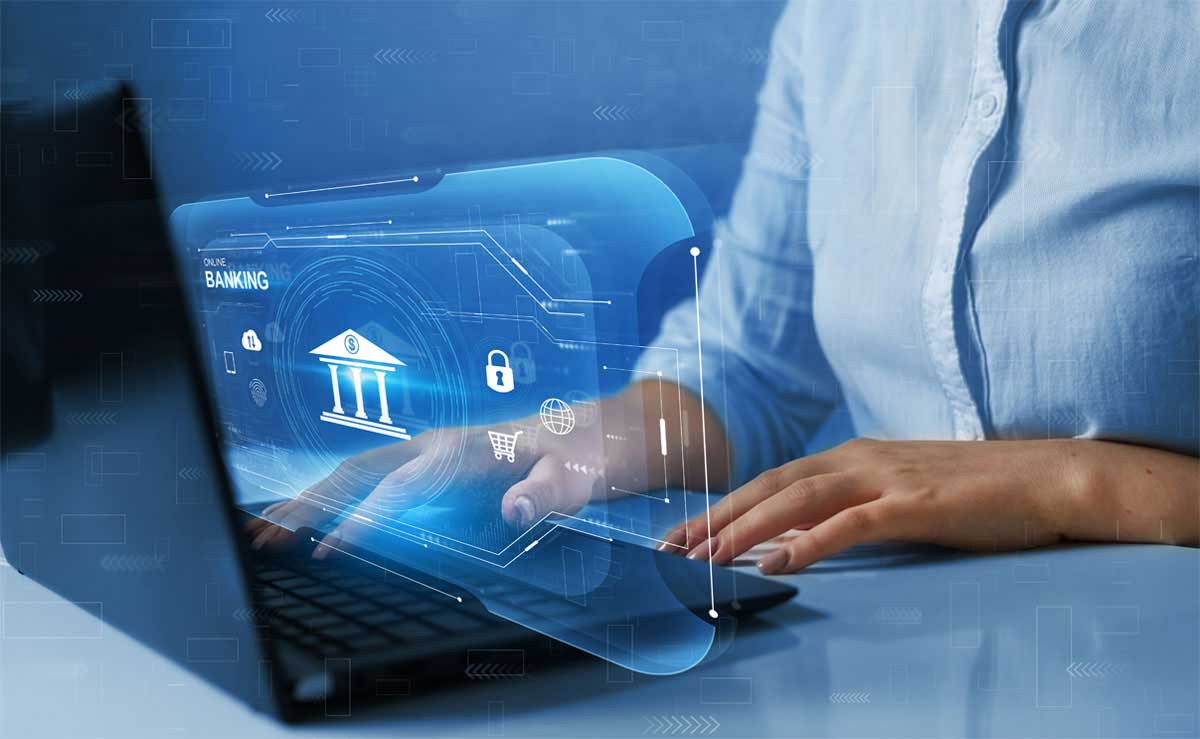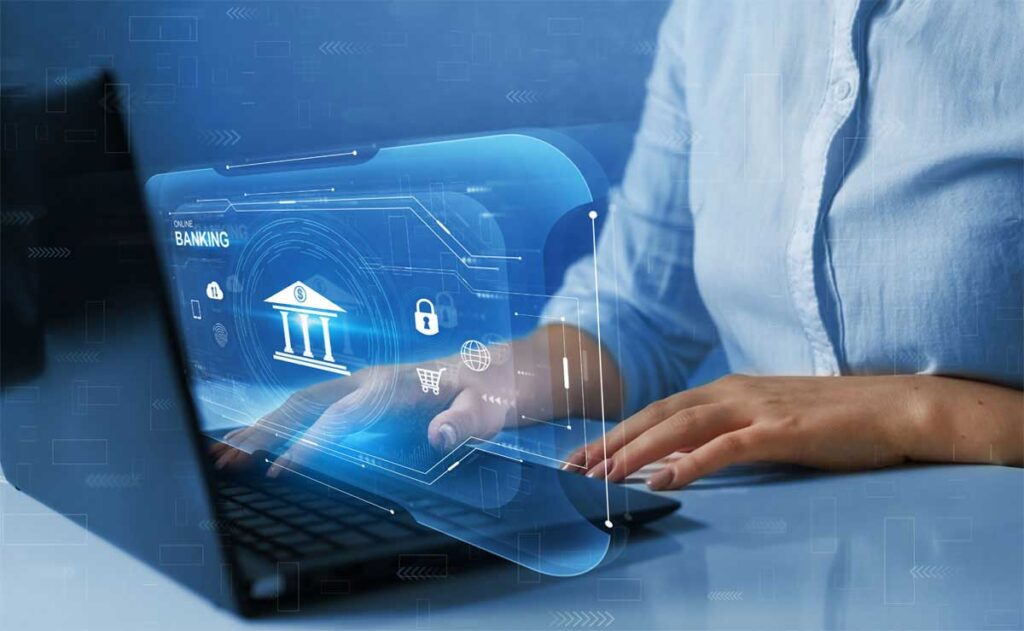 The challenges of banks migration to the ISO 20022 standard
ISO 20022 is an international standard based on XML (eXtensible Markup Language) messages used for financial data exchanges (payments, direct debits, etc.) between companies and banks, and also between financial institutions.
In Europe, the Single Euro Payments Area (SEPA) is already based on this standard. Gradually, the ISO 20022 standard is becoming more generalized to offer a common and global standard to companies and financial institutions.
In this context, SWIFT requested banks to adopt ISO 20022 by November 2025 for cross-border interbank exchanges (international credit transfers) on the SWIFT network and for large-value transfers.
What are the benefits for companies?
The generalized adoption of the ISO 20022 standard by all the market players offers real benefits for companies, such as:
Elimination of file conversion steps by banks in the inter-bank process and therefore the potential loss of data
More accurate accounting reconciliation and payment tracking with commercial and customer reference data throughout the payment chain
Transparency on fee and regulatory information
Automated payment processing with less back-office intervention, resulting in faster payment execution and fewer errors