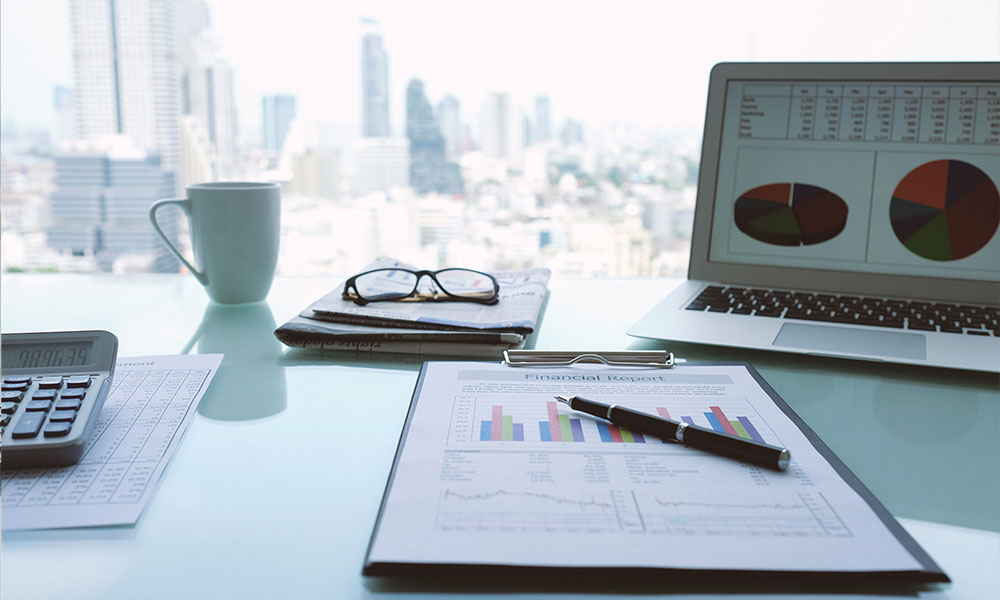 Management forecast reconciliation entry
The payment and group treasury management software Allmybanks assists you in the creation and administration of your forecast balances.
Anticipate your working capital requirements (WCR)
Forecast management in Allmybanks allows you to anticipate your collections and payments and to initiate all action necessary for your group's operations (e.g. financing, customer credit, supplier credit, etc.).
As users have access to the same treasury management structure, heads of departments or subsidiaries can manage forecast transactions for the accounts for which they are authorised.
Three ways to create forecast entries
With Allmybanks, updating your forecasts is made easier in the following ways:
Entry of single or recurring transfers (for this you can set the frequency and duration)
Remittances sent to the bank, as well as your investments and financing, are automatically saved
Importation of text files with separators from your ERP
So with Allmybanks, you generate your forecasts at transaction date. The value date is calculated automatically, according to the configuration of your banking conditions, by account or group of accounts.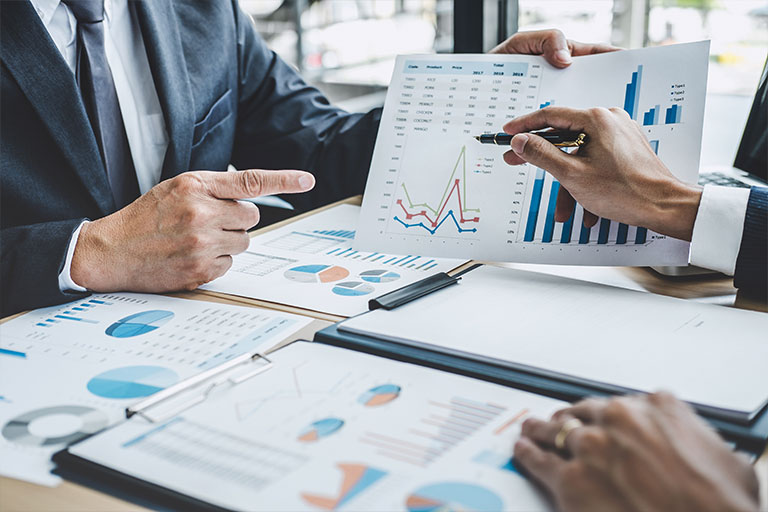 Managing your forecasts and treasury balances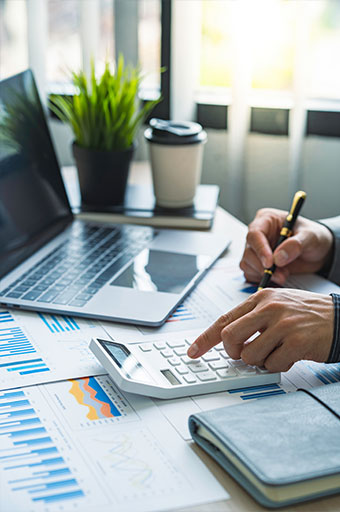 With Allmybanks, updating your forecasts is made easier in the following ways:
Automate the reconciliation between your banking transactions and your forecasts. You set reconciliation rules based on the bank or account (name, amount, date, etc.) and these are triggered automatically when statements are received. Only unrecognised transactions need to be processed manually.
Two kinds of rules are available:

One-time reconciliation
Batch reconciliation (1 forecast = N banking entries) with the calculation of the difference at the end of the reconciliation automatically carried over (+/-) to the following batch forecast

Amend your forecasts, either one by one or in batches (date deferral, amounts, status, etc.)
View your forecast statement at any time by bank account or in consolidated form
Once updates have been made to the forecast balances, Allmybanks helps the treasurer make choices regarding arbitrage (transfers, investments and requests for financing).