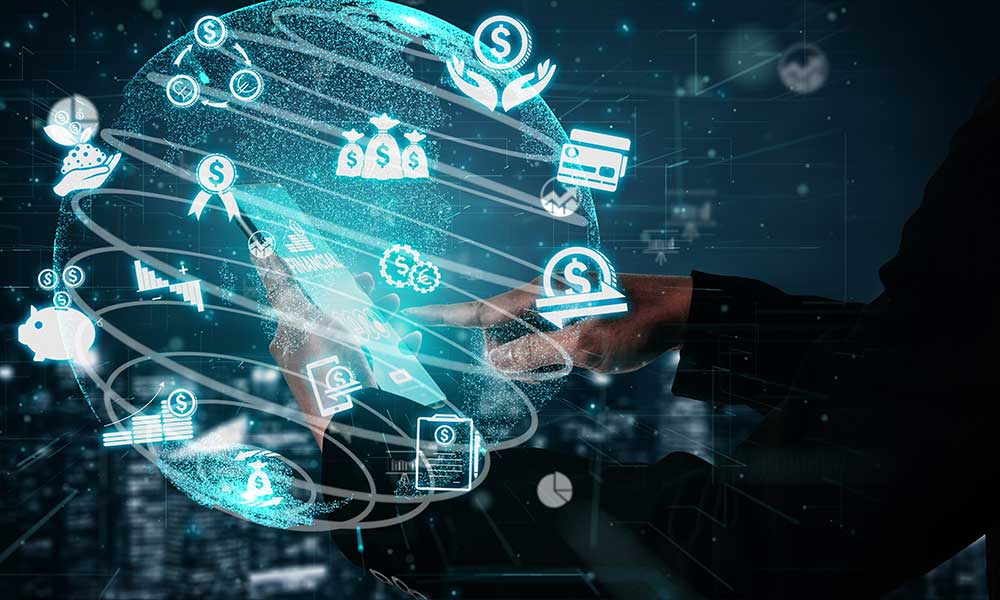 Secure protocols for your bank communication
Depending on your needs and issues, Allmybanks simplifies your bank exchanges with secure communication protocols.
Simplify your bank exchanges with Allmybanks
Bank exchanges can be complex and often require the use of secure communication protocols. Allmybanks offers you a simple and secure solution to communicate with your banks based on the EBICS, SWIFT, and FTPS protocols.
For file transfers, Allmybanks has a large library of formats, allowing you to exchange files in SEPA, XML ISO 20022, MT, or national formats (CFONB, AEB, DTA, etc.).
With our multi-protocol and multi-format platform, Allmybanks communicates with banks worldwide.