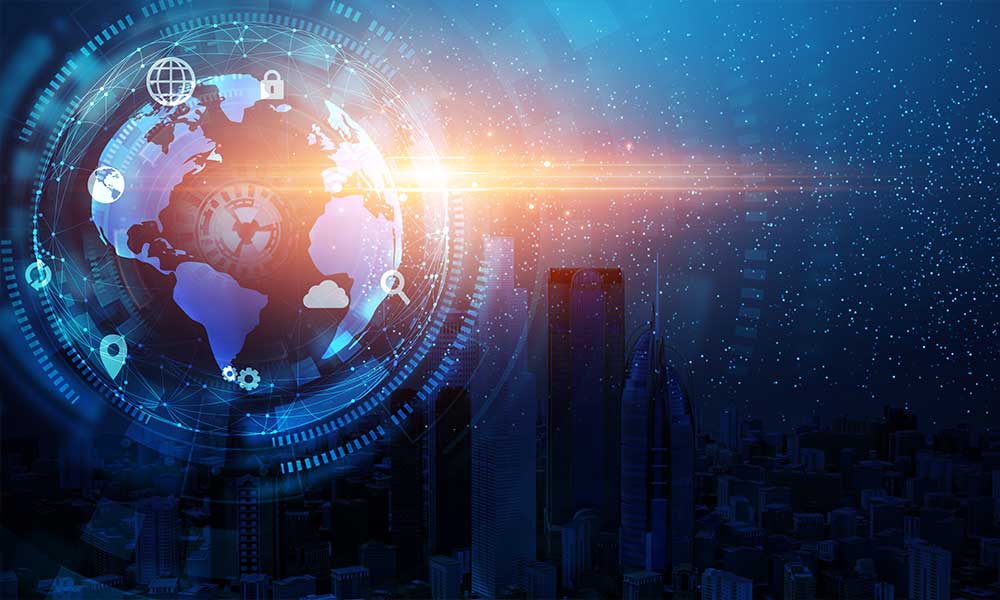 Your SEPA payments and direct debits in ISO 20022 format
Allmybanks allows you to carry out SEPA credit transfer and direct debit operations, using ISO 20022 XML format files, in compliance with the standards in force in the EEA.
The ISO 20022 XML format is a standard used for SEPA credit transfer and direct debit files to harmonize payment and collection processes within the European Economic Area (EEA).
It has been adopted by banks around the world to facilitate the exchange of financial information with businesses, such as account balances, investment transactions, bank fees, etc.
Thanks to this standard, SEPA payments and direct debits are faster and easier to make.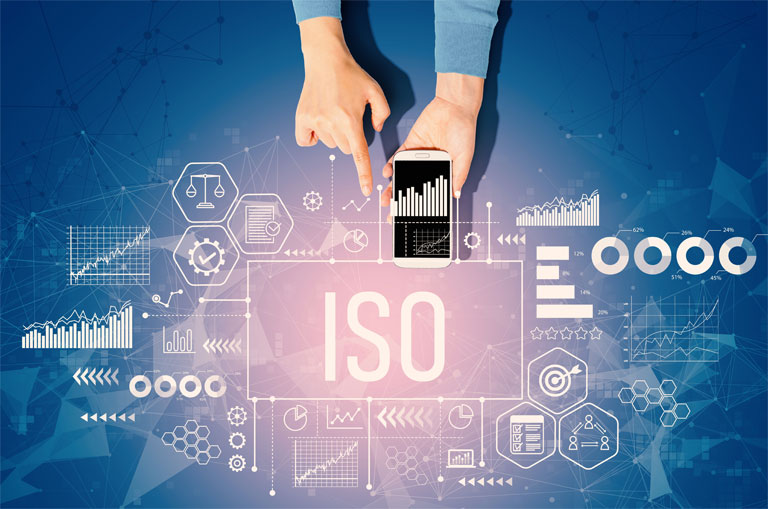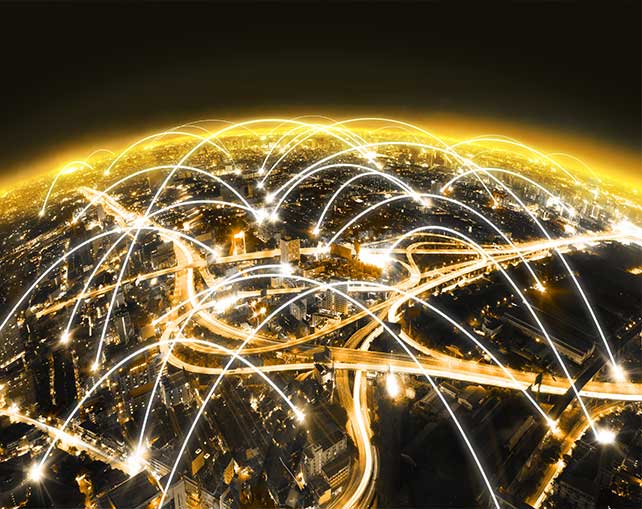 Your payments in SEPA format
Allmybanks software allows you to perform SEPA Credit Transfer (SCT) and SEPA Instant Payment (SPT)* transactions. Both euro payment services use the ISO 20022 XML format and allow companies and individuals to transfer funds between bank accounts located in the SEPA zone.
These systems offer a number of advantages:
Fast turnaround time (typically 1 business day for Credit Transfer and 10 seconds for Instant Payment)
Low transaction costs
Quick identification of the recipient's account and bank with BIC/IBAN codes
A 140 character label to add additional information about the transaction
*SEPA Instant Payment is not yet offered by all banks and has a maximum limit of EUR 100,000 per order.

Your direct debits in SEPA format
SEPA Direct Debit, also known as SEPA Direct Debit, is a payment method in euros that allows a creditor to directly debit the account of a debtor located in the SEPA zone.
To use this type of payment, the creditor must:
Obtain a SEPA Creditor Identifier (ICS) from your bank
Retrieve a mandate signed by the debtor
Have the BIC/IBAN codes to identify the debtor's account
Create a direct debit order 2 to 5 days before the payment date
Send the debtor a notice of debit before the first debit
This system allows businesses to make quick and secure transactions without having to handle checks or cash.