Third party control, a tool against fraud in Allmybanks
7 out of 10 companies are victims of at least one fraud attempt every year. From fake supplier to fake president fraud to phishing*, cybercriminals are constantly improving their techniques. They often take advantage of a flaw in the banking transactions management to strike. Thanks to the third party control function, the payment and treasury management software Allmybanks guarantees you maximum security when carrying out this task.
*Fake supplier fraud: the hacker poses as a supplier and claims a change in bank account details in order to divert payments.
Fake president fraud: the hacker poses as a company executive and tries to convince an employee to make an emergency transfer.
Phishing: This fraud technique consists of sending mass emails or text messages requesting the validation or updating of personal information in order to steal it and extract funds.
Prevent wire transfer fraud with third party control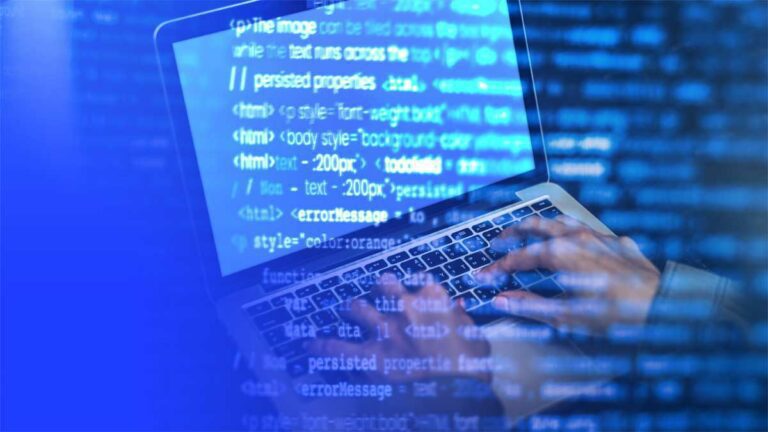 On average, 1 out of 4 fraud attempts is successful. In 48% of cases, cybercriminals will use fake supplier fraud. To optimize their chances of succeeding, they take advantage of your employees' weaknesses: targeting risky periods, enjoying a lack of vigilance, or using mental manipulation and breach of trust.
Let's imagine that your company is one of these victims. Cybercriminals pose as your regular suppliers, and then contact the person in charge of payments in your company. In order to divert future payments, they convince this person that bank details have been changed. Unfortunately, the person trusted this fake supplier and did not investigate further. The last invoice money was embezzled.
In Allmybanks, third party control is an additional tool that allows you to fight against transfer fraud and bank usurpation efficiently.
How does third party control work?
To automatically control your third party bank information, Allmybanks has chosen specialized third party control platforms from the two major providers Sis ID and Trustpair.
If you subscribe to one of the two platforms, Allmybanks will connect to the one you chose and automatically verify beneficiaries before your payment remittances validation. Once controls are done, the third party or the payment order is displayed in green if it is reliable, orange if it is not totally reliable, or red if it is not reliable.
Third party control also verifies:
When you create a new beneficiary (whether entered or imported from an external file).
When you modify a beneficiary's information (name, country ID and country ID type).
When you add a new bank account for a beneficiary.
When you modify a beneficiary's bank account information (account number type, account number, R.I.B. and BIC).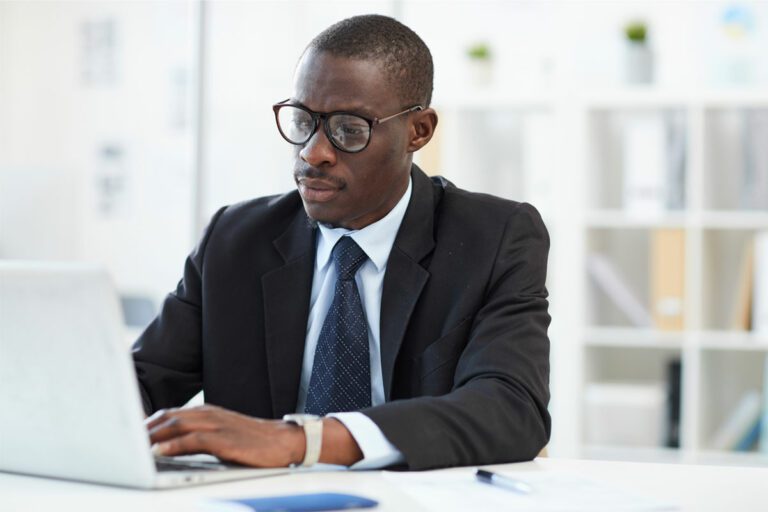 This function is available in Allmybanks at no extra cost (but requires a subscription with one of our partners Sis ID or Trustpair). It also reduces significantly transfer fraud risk, eliminates human error by limiting manual controls, and keeps your third party database up to date and secure.