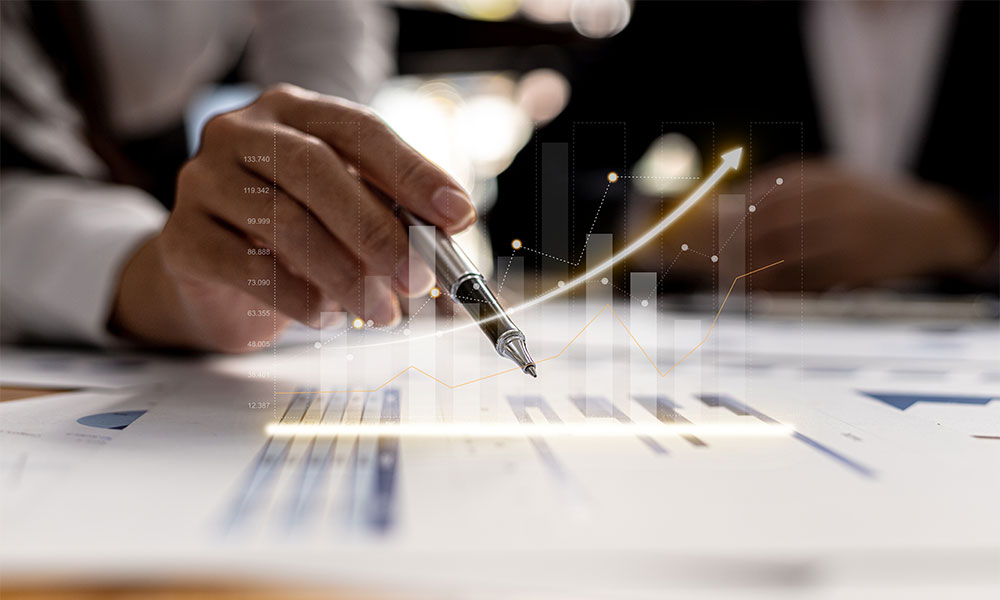 Allmybanks is the payment and cash management software published by Exalog since 2008.
Exalog, a French software editor
Exalog is a French software publishing company, located in Boulogne-Billancourt, which has existed for more than 35 years. It offers numerous cash management solutions for all types of companies, from very small businesses to large international groups. Its experience has enabled it to gain the trust of the largest European banks (6 banks market our solutions in white label to their customers) and its software is used by more than 12,000 companies in over 100 countries.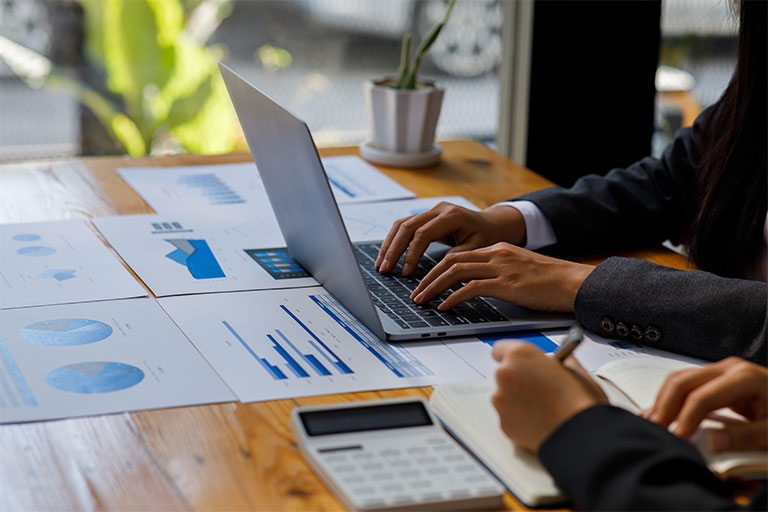 Of banking transactions/year
Birth of the publisher Exalog
Creation of the Exabanque software - Multi-bank management solution for SMEs
Creation of the Bank-X product - White label solutions for banks
Creation of the Allmybanks software - Group payment and cash management solution in SaaS mode
Implementation of a SWIFTNet platform (Service Bureau)
Development of a central payment system (PoBo)
Exalog becomes the first French software publisher to offer L2BA, the multi-client connector to the SWIFT network
SWIFT certification granted to Allmybanks software
Integration of SWIFT gpi service for tracking incoming and outgoing payments
Allmybanks obtains ISAE 3402 type II recognition, the internationally recognized report for the quality and reliability of its service delivery.
Allmybanks partners with Sis ID and Trustpair to strengthen its anti-fraud arsenal with third-party account auditing