What's new in Allmybanks - September 2021
Many new features have been delivered in the last few months in the Allmybanks software. Discover these additions.
Enhanced payment security in Allmybanks with integrated third party control

For your banking operations, it is necessary to be able to add and modify new supplier bank accounts securely. It is also important to be able to control bank details in the files sent to the bank in order to avoid fraud risks, such as falsification of third party accounts and embezzlement. This is why we have interfaced our Allmybanks software with the third party control platforms of two major players in this market: Trustpair and Sis ID.
This new beneficiary and payment file auditing menu allows us to detect fraudulent bank accounts and significantly reduce the risk of wire transfer fraud. If you have a subscription with one of our auditing partners, the connector with these platforms is an additional tool for controlling third parties at no extra cost.
Increase efficiency with the new Payment Validation Workflow
The validation workflow is used to structure the validation steps of a payment remittance. It allows a remittance to be submitted to one or more people for validation or signature before it can be sent to the bank. This authority management system in Allmybanks has been redesigned to facilitate the implementation and maintenance of groups and validation rules and to provide a more intuitive interface to make the settings.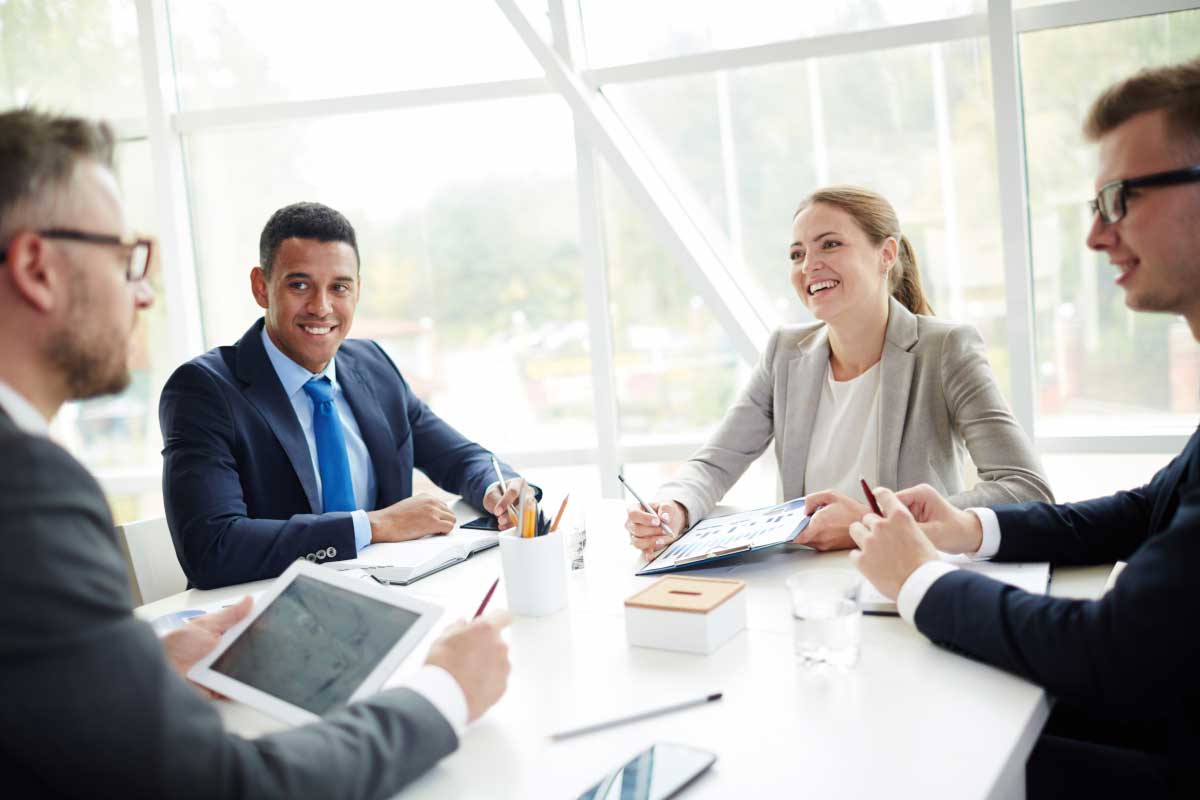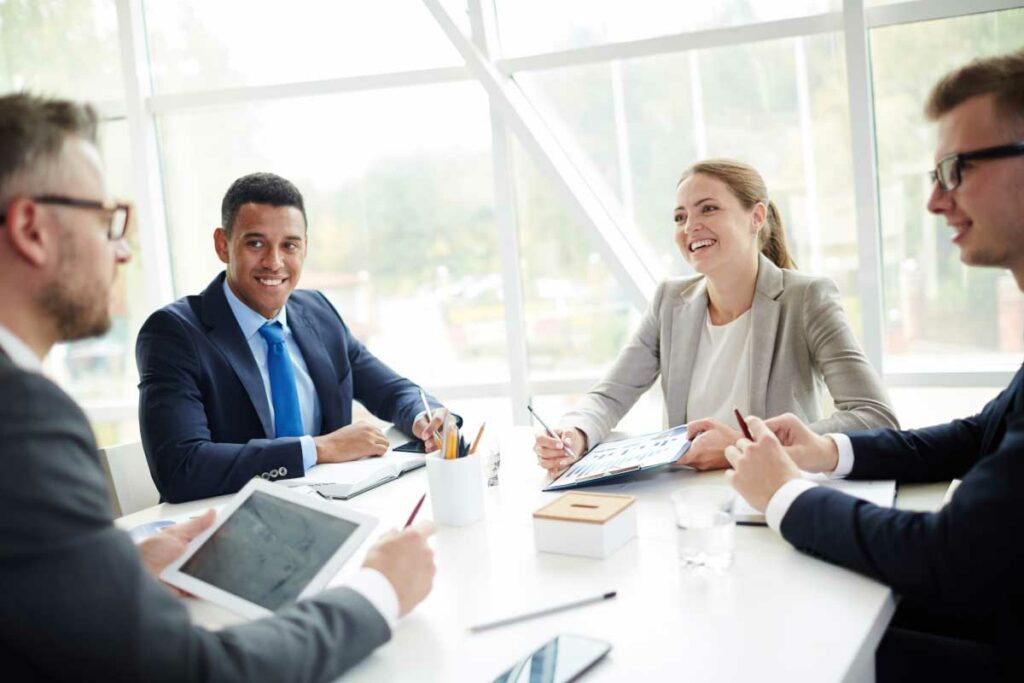 Monitoring the processing of your incoming transfers with SWIFT gpi Inbound tracking
The SWIFT gpi offer for real-time tracking of international payments has a second feature: Inbound payments tracking. With this new service, our clients can track their inbound transactions in addition to the transfers they send. So as soon as a payment is initiated by an issuer, a real-time notification is received in Allmybanks with the details of the order (name of the issuer, amount of the order, applied fees, routing time, etc.). New notifications will be sent each time the status of the payment is updated (gpi status).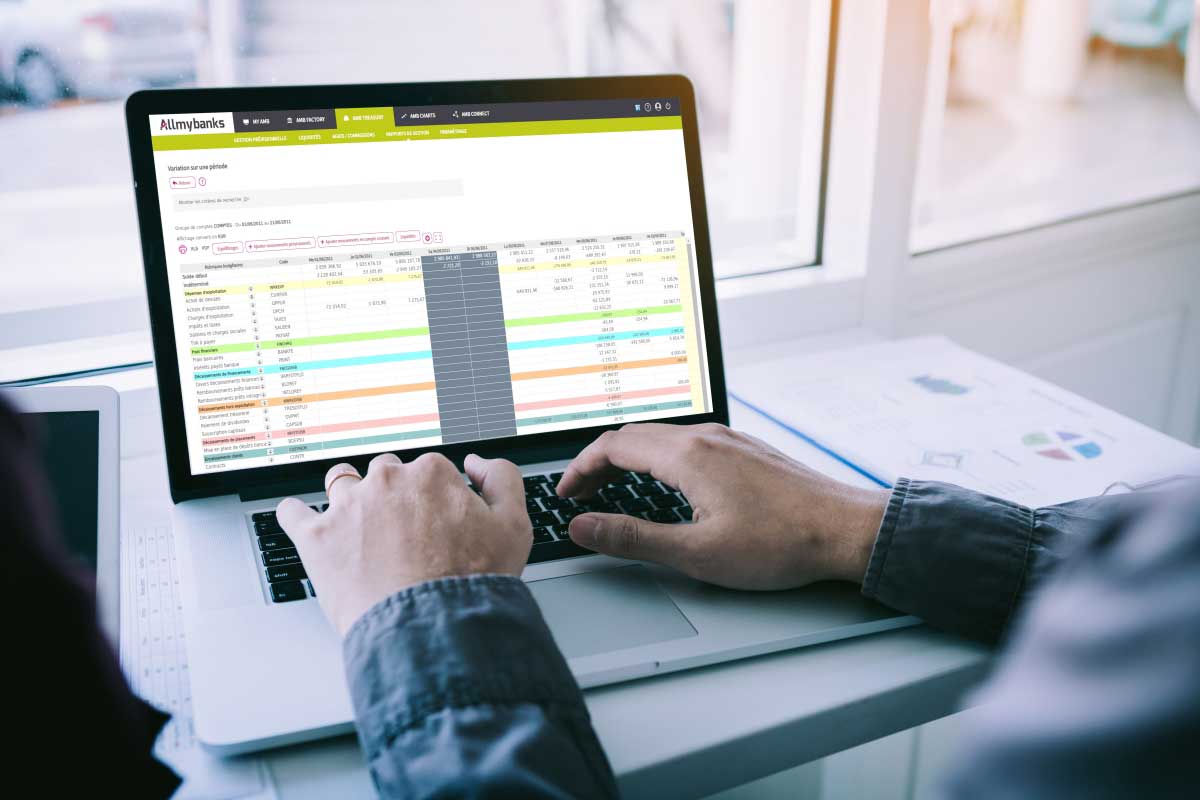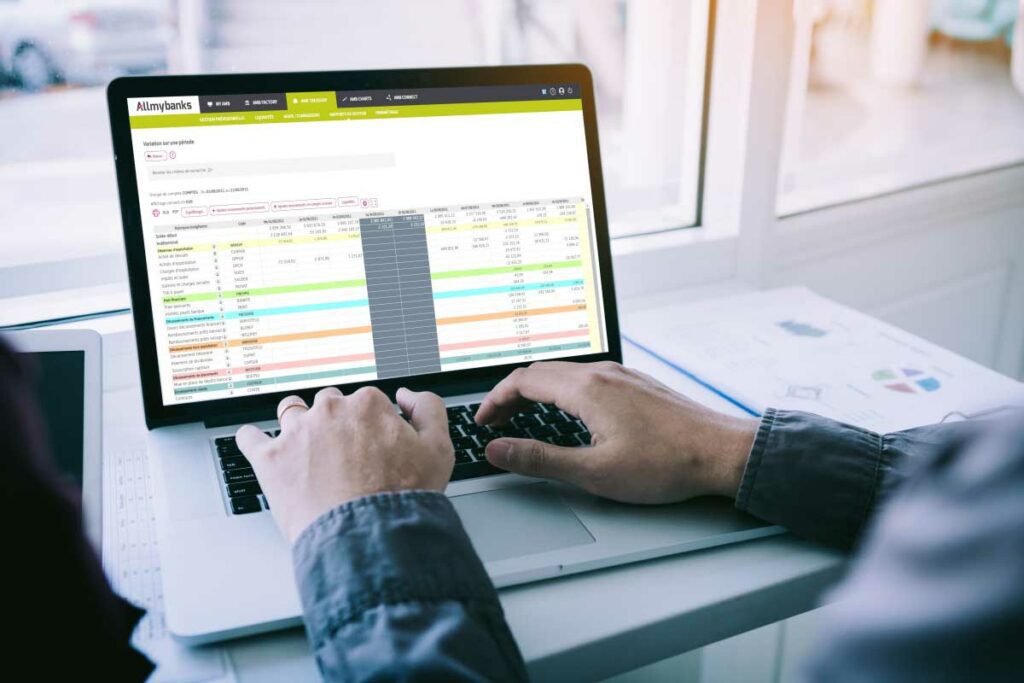 Default configuration for the Treasury module
Our module dedicated to group treasury allows, among other things, to manage forecasts, to perform treasury balances, and to generate automatic reports. This module now has a default configuration to make it easier to use. For example, the transaction codes and budgetary codes table is pre-configured, as is the automatic assignment table that assigns transaction codes to bank transaction codes. A standard profile for integrating coded bank entries in the Treasury module is also already setup. The standard settings can of course be modified to meet all needs. All that remains is to initialize the accounts in treasury.
Banking communication evolutions
Our banking communication features are constantly evolving to meet the needs of banks around the world. Here are the latest developments:
Receipt of account statements in CODA format (Belgium) with the EBICS protocol
Added fields in the XML forms so that ISO 20022 payments can be processed by the following banks: Rosebank (Russia), Société Générale Côte d'Ivoire, and Bank of America
Imported and sent commercial wire transfer files in ISO 20022 pain.001.001.03 XML format, in addition to PAYEXT 96 and VCOM 400 formats
Pre-configuration of declaration code lists for each country to facilitate the entry of transfer remittances in ISO 20022 format
Redesign of the beneficiary database management screen to provide more analysis tools