Exalog "adopts" SWIFT's new Inbound payments tracking program
After the successful integration of the SWIFT gpi service for international payments real-time tracking into our Allmybanks software, Exalog will soon offer a new gpi functionality: the Inbound payments tracking.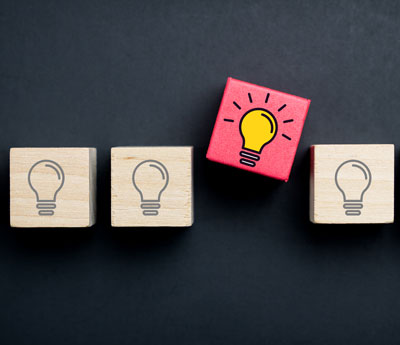 SWIFT gpi: an innovative offer
SWIFT's global payments innovation (gpi) launched in 2017 and is probably the most significant development in recent years for cross-border payments.
Exalog integrated this initiative into its Allmybanks software to enable users to make faster, more transparent and traceable international payments. They can know in real time the end-to-end status of sent payments as well as the bank charges and exchange rates applied by each bank until the funds arrive in the beneficiary's account.
What is Inbound payments tracking?
Today, corporate treasurers can track their sent transfers with SWIFT gpi, soon thanks to the Inbound payments tracking service, they will also be able to track their inbound transactions. As soon as a payment is initiated by a customer, they will receive real-time notification including the details of the order (issuer, amount, charges applied, routing time, etc.). They will also be informed each time the status of the payment is updated.
Thanks to this visibility on incoming funds, companies can better manage their cash flow forecasts and their cash and liquidity. Also, with the notification of a transfer to be received (proof that the payment has been initiated) the company receiving the funds can decide to trigger the shipment of the products ordered by its customer and optimize its delivery times.


Exalog participates in the pilot phase!
With this extended gpi service for inbound transactions, SWIFT significantly improves customer experience for cross-border payments.
Exalog is pleased to collaborate once again with SWIFT and other corporate and banking institutions during the pilot phase of this project.
Our participation in the Inbound payments tracking working group will enable us to offer this new functionality to our Allmybanks clients before the end of 2020.