The main Allmybanks evolutions - late 2020 early 2021
Several new features were delivered in the last few months in the Allmybanks application. Let's go over the main evolutions.
A growing library of formats
We continue to expand our base of local and international formats with the addition of the following standards:
Austrian Stuzza standard in pain.001.001.03.austrian format
Spanish Confirming Standard developed by the Spanish Factoring Association for commercial transfers
ISO 20022 XML standard with specific XML tags for banks in Russia, Serbia, Ukraine, Kosovo and soon Indonesia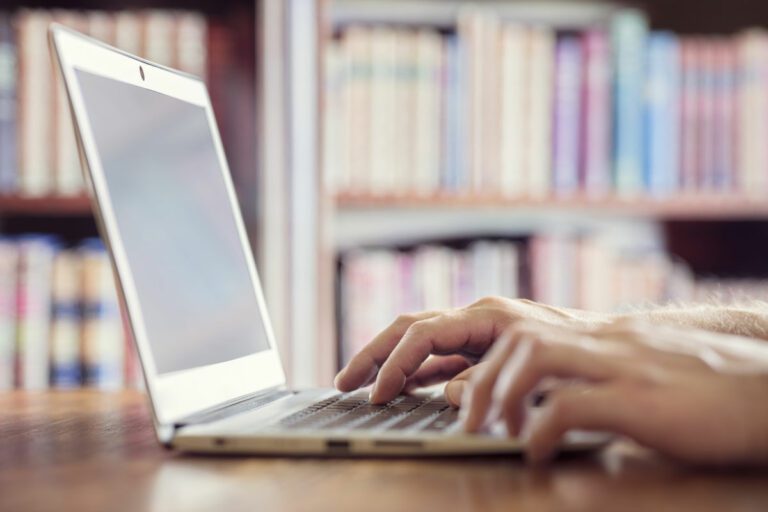 It is now possible to import, validate and transmit to banks transfer files in these standards.
Allmybanks allows you to receive ISO 20022 camt.054.001.04 transaction statements. Some Swiss banks no longer offer .02 transaction statements.
Enhancement of pivot tables
Until now, pivot tables in Allmybanks were used to create customized reports on treasury movements and bank accounts. It is now possible to create reports on bank account balances as well as on beneficiaries and their accounts. Each time we provide ready to use reporting templates, such as "Beneficiary accounts not used within the last 6 months".
The Budgets module is evolving
Allmybanks' Budgets module allows you to create and revise budgets and then track variances between what has been budgeted and what has been done. It is now possible in this module to enter weekly budgets, in addition to monthly, quarterly, semi-annual and annual budgets.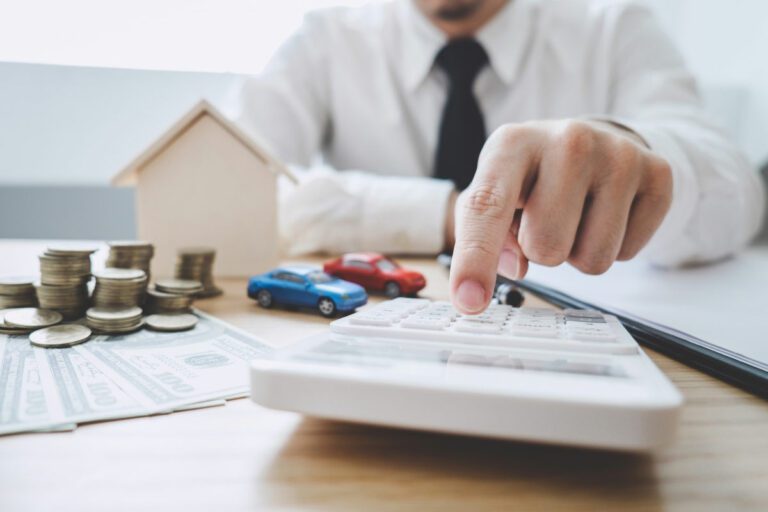 Centralization of payments (POBO)
The Allmybanks application has the optional Payment Factory module (POBO: Payment On Behalf Of) to centralize a holding company's intragroup payments and aggregate orders from subsidiaries. Companies can rationalize the number of accounts and banks they have and thus optimize their banking costs.
In the monitoring menu of orders sent to the factory, the users of the subsidiaries can now see directly if the orders sent by the factory have been accepted in the bank thanks to the acknowledgements of receipt from the banks (ARA).
Tracking the processing of international payments with the EBICS protocol
Thanks to the SWIFT gpi (global payment innovation) offer, it was already possible to track the end-to-end processing of international payments in Allmybanks. From now on, some banks provide their EBICS customers with a new acknowledgement file with the gpi status of cross-border transactions. Since Allmybanks integrates these gpi statuses with EBICS, it is possible to know the status of international payments at any time.