ISAE 3402: security and assurance for our clients
After a thorough audit of our processes and internal controls by the consulting firm PWC in 2020, Exalog is proud to be able to provide its ISAE 3402 Type II report. We will repeat this audit every year.
The result of our report is further evidence of our continued focus on the security and quality of our applications. As a provider of SaaS applications, we believe it is important to highlight the evidence of services' quality, such as responsiveness, availability and reliability.

ISAE stands for International Standard on Assurance Engagements. ISAE 3402 reports are issued by the leading auditing firms and are published by the International Auditing and Assurance Standards Boards (IAASB).
Once the service provider has been thoroughly audited for its processes and internal control environment, the auditor issues a Type I or Type II report with its conclusions.
The ISAE 3402 Type I report describes the internal controls in place in the service provider's business organization and demonstrates that they are being applied rigorously to achieve their risk mitigation objectives.
The ISAE 3402 Type II report, in addition to the elements included in the Type I report, attests to the operating effectiveness of the measures in place over a six-month period. For this purpose, the report contains a description of the tests performed following a specific procedure and their results.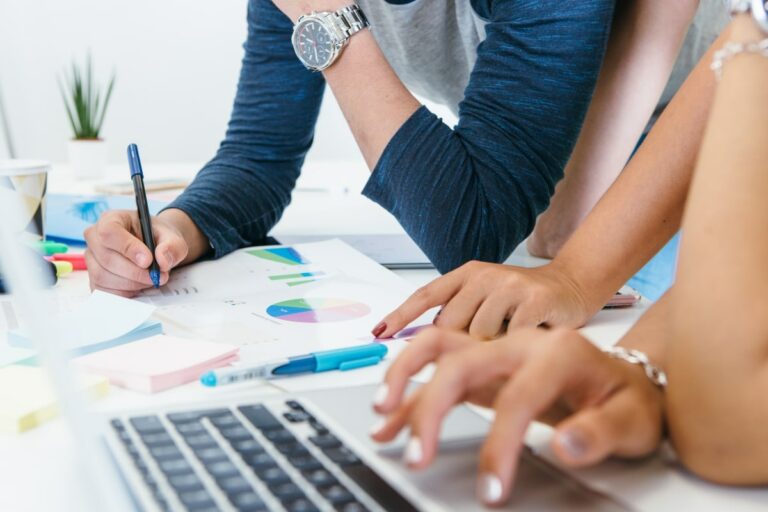 What are the benefits of the report?
With its international validity , the ISAE 3402 report provides assurance that the audited service provider has implemented reliable and effective controls to address the risks of fraud and accounting errors.
The ISAE 3402 report is not only a guarantee of quality and reliability for the service provider's clients, but also demonstrates a constant process of evaluation and continuous improvement in order to ensure optimal service quality for its clients.