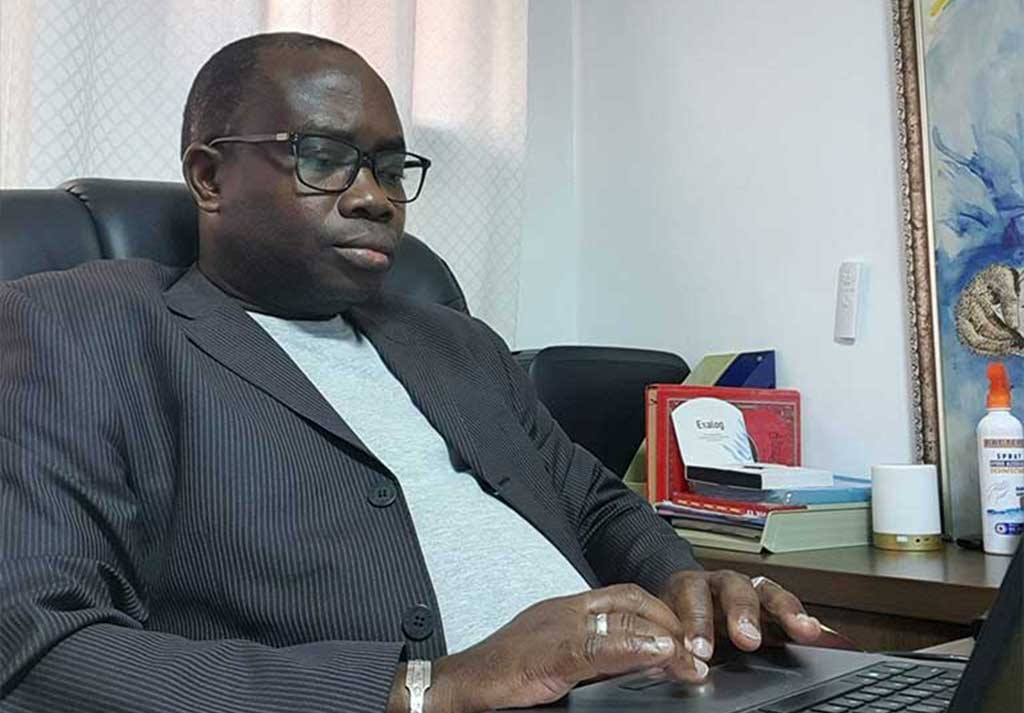 XLOG's contribution to the development of Allmybanks in Africa
We welcome Mr. Malick Diagne, CEO of XLOG, a company based in Senegal and partner of Exalog. In this interview, Mr. Diagne explains why he chose Allmybanks to address the payment and treasury challenges of African companies.
Founded in 2016 by a consultant in the management of financial flows and Electronic Banking, XLOG is a digital service company specializing in software integration in banking communication and cash flow management within companies.
XLOG provides analysis services, integration of management software as well as the required training and assistance for the operation and optimization of the solution.
Specific cash management issues faced by Senegalese companies
The challenges encountered by companies in Senegal are:
The automation of exchanges with banks
The consolidation of financial information
The control of the financial activity
In order to receive daily bank statements, banks offer companies to connect to their E-Banking sites in order to download them or to send them by e-mail.
Companies can therefore find themselves managing several communication channels. This lack of automation in the banking data collection leads to constraints related to data security and banking consolidation.
Financial forecasts (short, medium and long term) are an essential link in the control of the banking activity and we note that the financial management rules at the level of certain companies do not allow for the management of all these types of flows.
Why did you choose to recommend Allmybanks to your clients?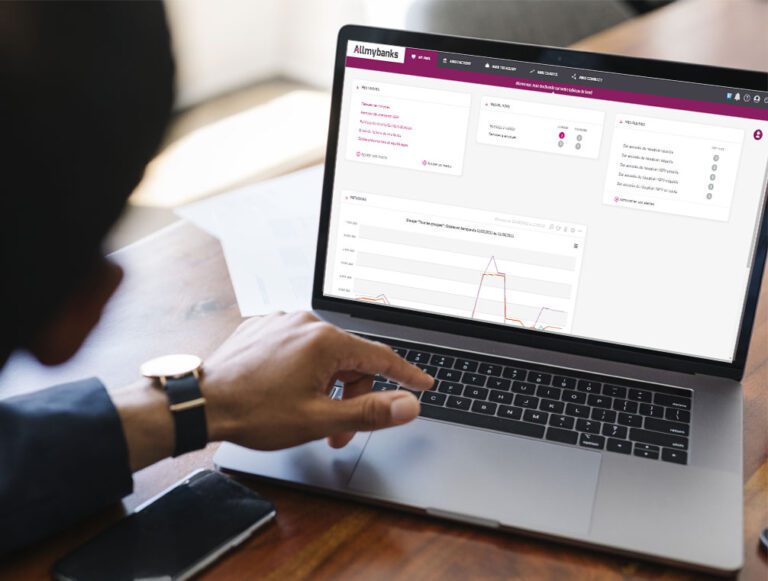 We chose to offer Allmybanks to our clients because of the simplicity of its deployment: the installation of Allmybanks does not require any additional investment in infrastructure.
The SaaS mode also allows users to connect to the application anywhere and everywhere, which significantly improves productivity.
The SaaS technology, the level of security to access the platform, the policy implemented to ensure data confidentiality and integrity, as well as the availability of the service are determining factors in our choice to recommend and deploy Allmybanks to our clients.
Clients will benefit from Allmybanks' wide range of features as soon as they subscribe to a standard subscription. For instance, subscribing to the treasury offer gives access to the management of the essential financial flows of the company.
What is your clients' feedback on using Allmybanks?
The mobility provided by the way the Allmybanks platform is deployed allows our clients to work anytime and anywhere on the software.
Our clients mostly appreciate our availability for their support needs: daily use of the software, management process optimization…
The different modules' functional evolutions are particularly appreciated by our customers, as well as the ergonomic interface and the clarity of the platform's functional division.