International payment and group treasury management software
Manage all your accounts worldwide
Centralisation of your intercompany transactions
Multi-protocol banking communication (SWIFTNet, EBICS, FTP)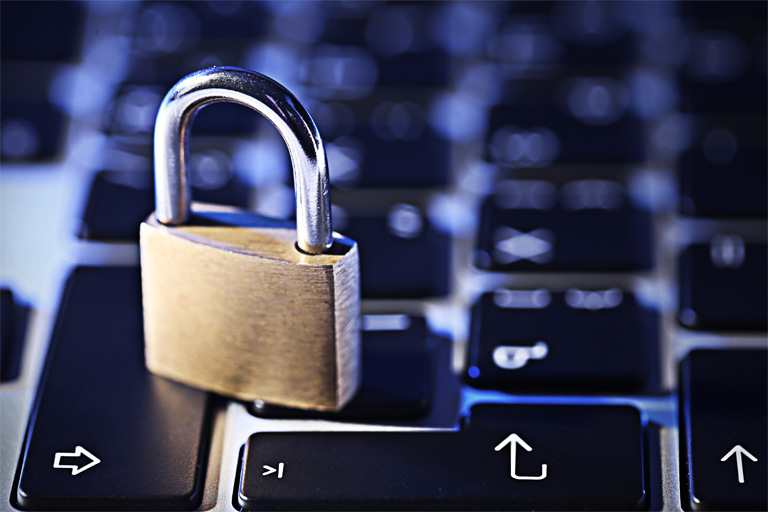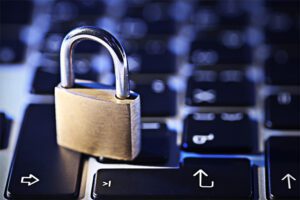 Attempted payment order scams are on the rise and fraudsters are using their imagination to get their way. In particular, they take advantage of vacation
Click here to find out more
Security of your payments
The Allmybanks mobile application follows you!
Thanks to this application, you can validate your banking orders, consult your balances and receive personalised alerts wherever you are. During a meeting or on a business trip, you can keep an eye on your banking operations.
This solution does not fit your needs?
Discover all our software