More than 150 corporative groups have chosen the Allmybanks application to manage their cash treasury.
It represents nearly 12,000 users around the world connecting to the software every day.
Discover our clients' testimonials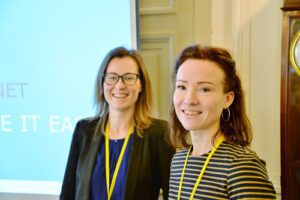 Chassis Brakes International talks about the success of its L2BA+Allmybanks project Chassis Brakes International is one of the businesses which have successfully implemented the SWIFT Alliance Lite2 (L2BA) SaaS solution,
Continue reading...